QPC provides domestic pest control services and is the name you can trust and deal with any kind of pest problems with in Abu Dhabi Dubai and Sharjah -UAE.
Regardless of the time of year, undesirable pests can surround your home on the outside, seeking entrance whenever and wherever they have a chance. Now you can put a stop to these unwelcome pests with Team QPC Protection Program best pest control services in Dubai Abu Dhabi and Sharjah.
Get A FREE QUOTE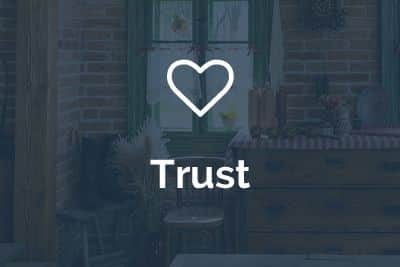 We offer several services in order to keep your office pest free. Drawing from our decades of experience in pest control, we pay special attention to each building's structure.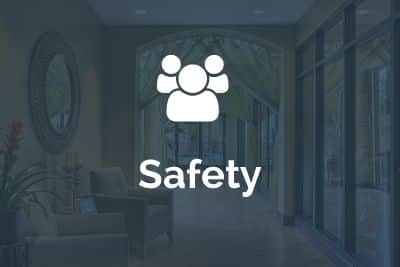 For commercial retailers, pest control is vital to protect both real estate and commodities, as well as the health of staff and customers.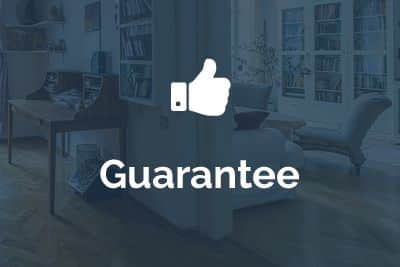 Pest problems are not only bothersome for restaurants and commercial kitchens, they can destroy the businesses and be a severe threat to peoples' health.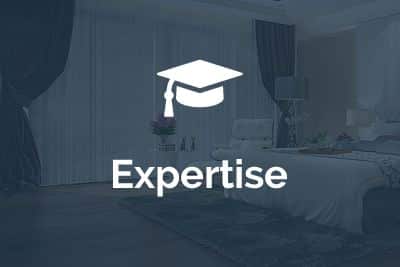 With constant traffic going through, warehouses and factories are particularly sensitive to pest problems. In order to help you prevent damages to your properties or commodities.
FAST AND EFFECTIVE PEST CONTROL SOLUTION IN Abu Dhabi
Our perimeter treatment gets rid of troublesome pests fast, and you won't see a trace of them for a long time after the treatment. That's because we use highly effective products designed to eliminate many different pests in just minutes with no bothersome odor. Pest Control in Dubai covering all areas we have seaparate teams to assist clients.
Our pest control in Sharjah are establishing new targets in clearing clients pest problems.We provide pest control services in areas Al Bateen, Al Khubeirah, Tourist Club, Al Markaziyah, Al Karamah, Al Rowdah, Madinat Zayed, Al Nahyan, Hadabat, Al Zaafaran, Al Zahra, Al Mushrif, Khalidiyah, Raha Beach, Kalifa City, Al Reef Gardens, Al Reem Island, Mussafah.
Get A FREE Pest Or Termite Control Quote