Yas Island is a multi-purpose leisure, entertainment and shopping centre in Abu Dhabi. With its many hotels and entertainment centres, there is also a likelihood of infestation by pests such as cockroaches, bed bugs and rats. AT QPC, we are licensed pest control service providers and we are just a call away. For pest control in Yas Island, we have extensive measures in place and can help to control any kind of pest infestations.
We provide extensive pest control services in this area at very moderate rates. Our technicians are trained to drive away any pest from your houses in the shortest time possible. Pests make an entry into your home whenever the conditions are most suitable to them. Thereafter, they go on to destroy property or cause serious health issues for you and your dear ones. Therefore, whenever you sight pest infestation of any kind, it is vital to seek help from professional pest control services.
Cockroach Control in Yas Island
Cockroaches live in the cracks found in wall and floors and dark and moist spaces such as drains. They come out at night and contaminate food and spread disease-causing organisms. They multiply rapidly and cause an infestation.
For cockroach elimination, we use sprays, gels and balls. When these techniques are used, the cockroaches are dragged from their hiding places and killed. Use of advanced gel method also keeps cockroaches away for a very long time.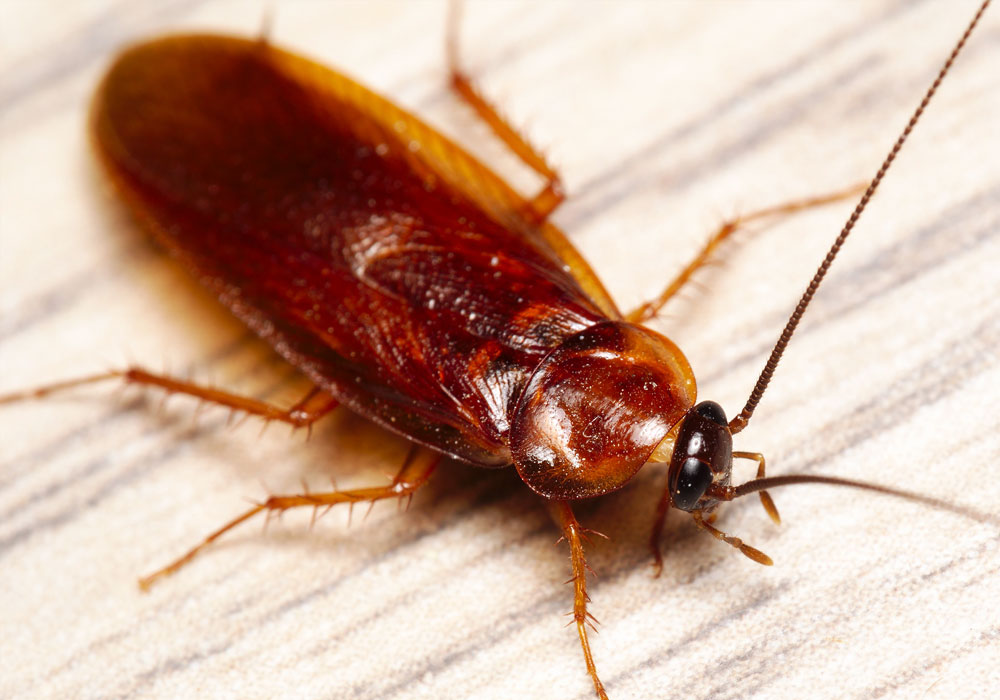 Bed Bugs Control in Yas Island
The bed bugs problem is as common here as anywhere else in the world. Bed bugs enter your home by clinging to you from public places like hotels and cinemas. We used specialized spray treatment methods to get rid of bed bugs. We can also remove bed bugs from office spaces.
Bed bugs are active in the night and feed on sleeping humans' blood. They cause skin allergies and irritations. As the best high-quality pest control services in Yas Island, you can count on us at QPA to remove pest infestations of any kind.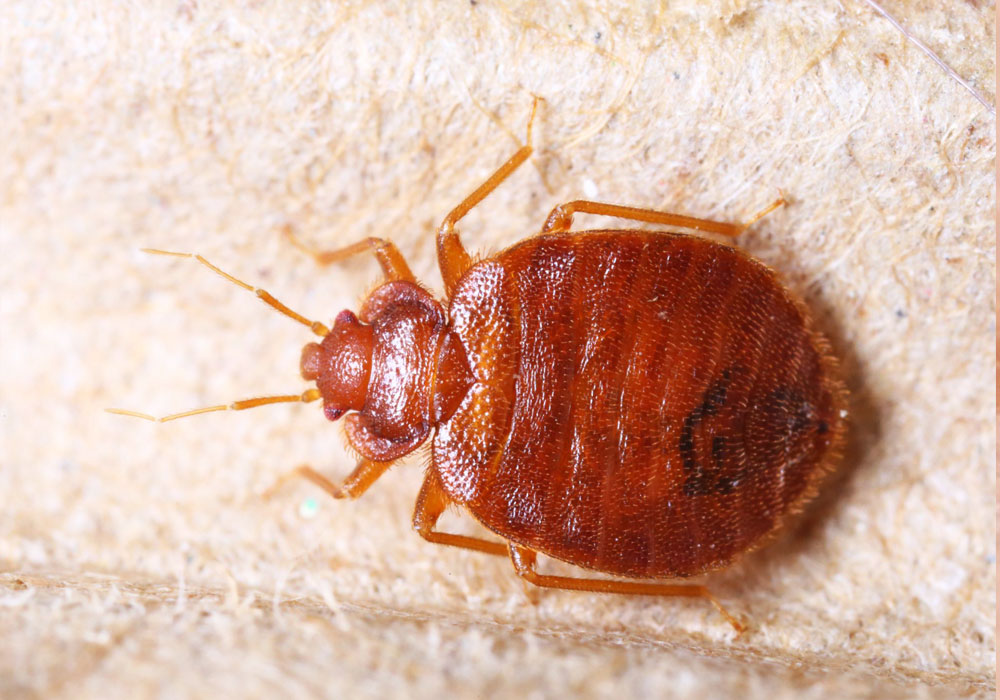 Rat Control in Yas Island
Most homeowners/commercial property owners are always concerned about rat infestations. Rats spread fatal and dangerous diseases and destroy property. They chew out clothes and gnaw on wooden furniture. They tear apart important documents, files and books. Their infestation can be spotted when you see their fallen hairs and droppings in different parts of the house. They also contaminate foodstuff. At the slightest hint of an infestation, it is important to contact professional pest control services. It is not effective and difficult to try and drive the rats out on your own.
At QPC, once we confirm the infestation by rats, our technicians use specialized methods to eliminate them. The treatment is executed in a manner so that chances of re-infestation are next to nil.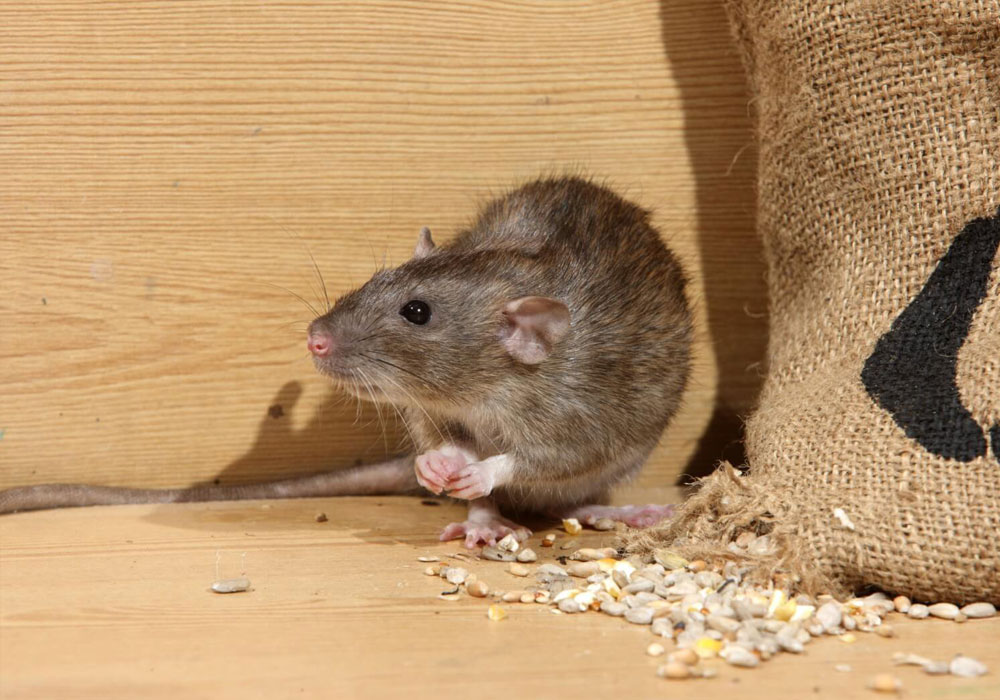 The best way to rid your property of infestations by cockroaches, rats and bed bugs is to opt for QPC pest control in Yas Island. We do the job for you in the shortest time possible.