The residents of Springs, a very established gated community in Dubai, would not be happy about pest infestations during the summer season in their homes. QPC in Dubai is a specialist in pest control services in this residential area. For pest control in Springs, we have in place extensive solutions for controlling pest infestations such as those by cockroaches, bed bugs, and rats, among others. We fully understand your despair.
We are proud to claim that we are the leading pest control services in this residential locality and our rates are competitive for the high-quality service that we provide. Our trained and certified technicians will drive out all the pests from your home in the shortest time possible.
Pests usually make their way into your homes when conditions are most conducive for them. From ruining your furniture and property they can even cause health issues for the family members. It is important, therefore, to engage the services of professional pest controllers to keep them at bay.
Cockroach Control in Springs
Cockroaches reside in the cracks and crevices of your rooms and inside drains. They emerge in the dark and contaminate food and cause other problems. They procreate rapidly and compound the problem.
We use chemical sprays, gels and balls to eliminate cockroaches. These techniques drag these pests out of their hiding places and also kill them. Use of the advanced gel method is very effective in getting rid of cockroaches. The relief from these pests lasts for a long time to come.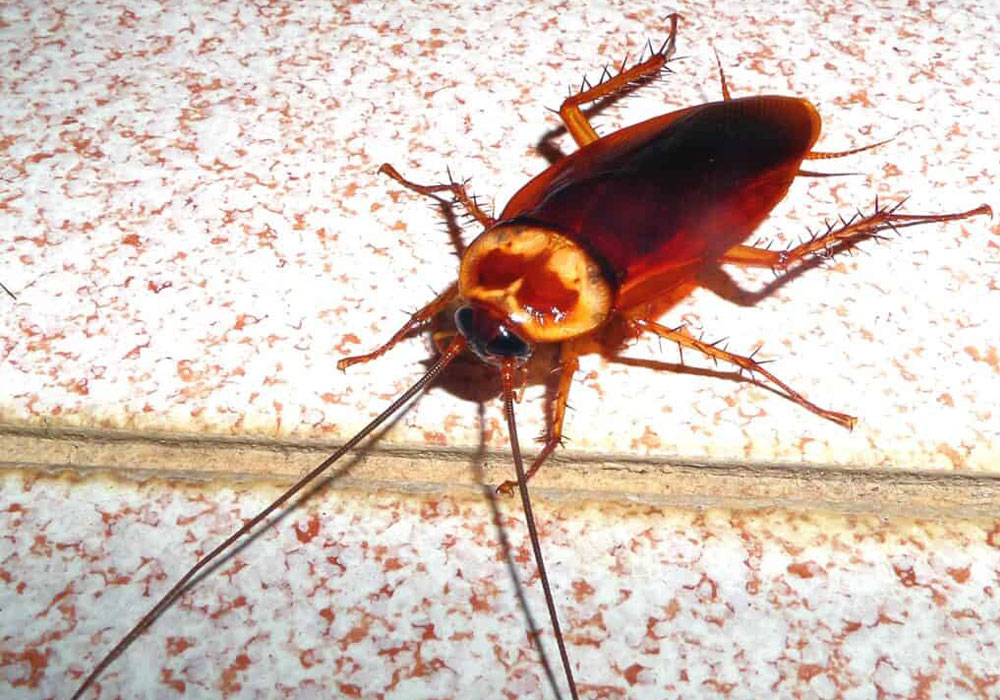 Bed bugs control in Springs
The bed bug menace is a very common one and is present across different parts of the world. They easily enter your home by clinging onto you from places like cinema halls or hotels. Once they infest your house, they are difficult to eliminate. At QPC we use specialized spray treatments to get rid of the bed bugs. We also help to eliminate them from offices.
Bed bugs live on the hosts' blood and can cause allergies and skin irritations. They are nocturnal and hide well. As the best-in-quality pest control services in Springs, we remove all pest infestations, especially the ones caused by bed bugs.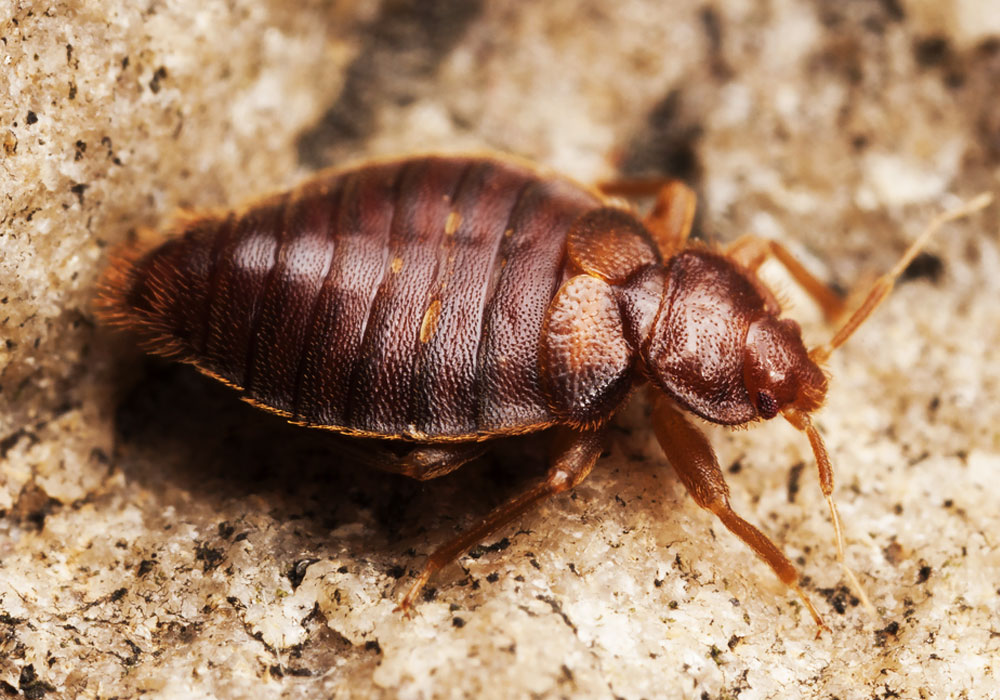 A rat infestation in the home can be a real concern for the residents. Rats are carriers of dangerous microorganisms and are known to spread serious illnesses. They also cause immense destruction to property and things around the house.
It is easy to spot rat infestation. There would be messed-up food packets and rat droppings present all over the house and the sound of their running feet would be heard often. Once the infestation is confirmed, the trained and certified QPC technicians use specialized methods to eradicate them. The treatment is so effective that there is very little chance of a re-infestation.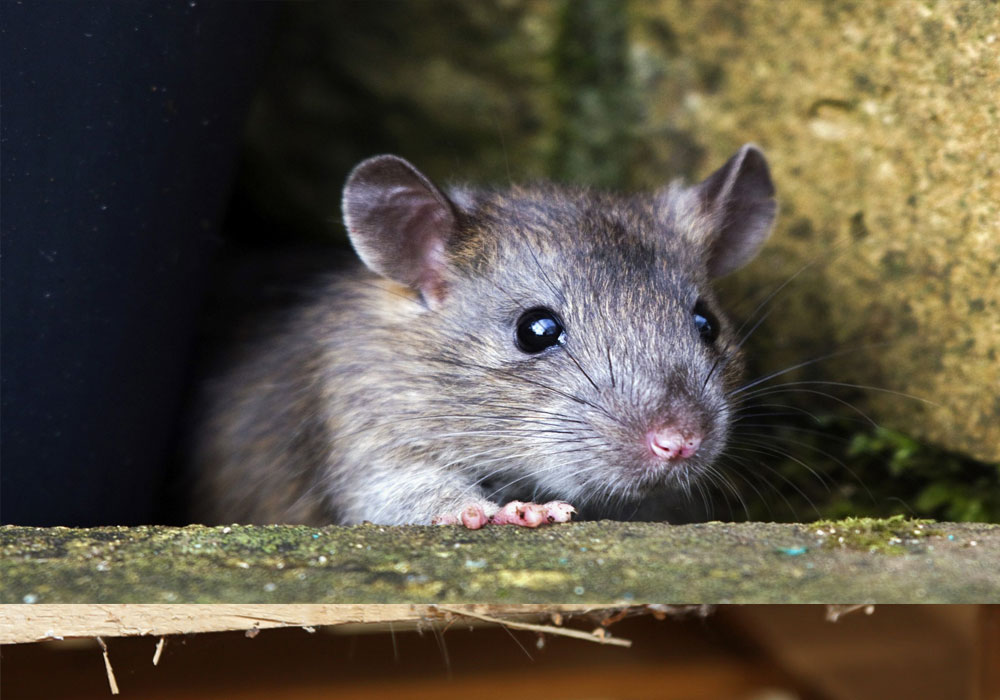 Opting for QPC pest control in Springs is perhaps the best way to get rid of cockroaches, rats, and bed bugs from your home. We can get the pests out in the shortest time possible.