Pest Control Sharjah Al Seef
Those in Sharjah Al Seef who want to keep their homes, offices, or commercial establishments clean and free from all kinds of pests can depend on the top-class services offered by Quality Pest Control with confidence. Premises, where pests are present in large numbers, are not only unhygienic but also distressing. This can be attributed to the fact that pests carry microbes that cause deadly diseases. Some pests potentially damage to your property as well.
As pests tend to multiply rapidly, their proliferation should be checked. Otherwise, they tend to negatively impact your life. Some people believe that managing pest infestations is an easy thing. This is not at all true. QPC's strength is our experience and knowledge base which come in handy when dealing with pest menace. We eliminate pests in your premises by employing safe methods and using environmentally-friendly products. If it is not done properly, the probability of re-infestation becomes high.
One of the key attributes of QPC is providing guaranteed services for pest control in Sharjah Al Seef. The trained technicians who work with us know exactly what to do to drive the pests away.
Cockroach Control Sharjah Al Seef
Cockroaches are not at all helpful to humans in any way. Apart from causing health problems, they damage your property as well. They should, therefore, be eliminated quickly. Though only a few types enter homes/offices, the health issues caused by them range from allergies and skin problems to respiratory conditions like asthma.
An odd and unpleasant odor emanates from your premises if the level of infestation is very high. They are also known to make clicking/chirping sounds. We are experts in this field and we use integrated pest management plans for eliminating cockroaches forever from your premises.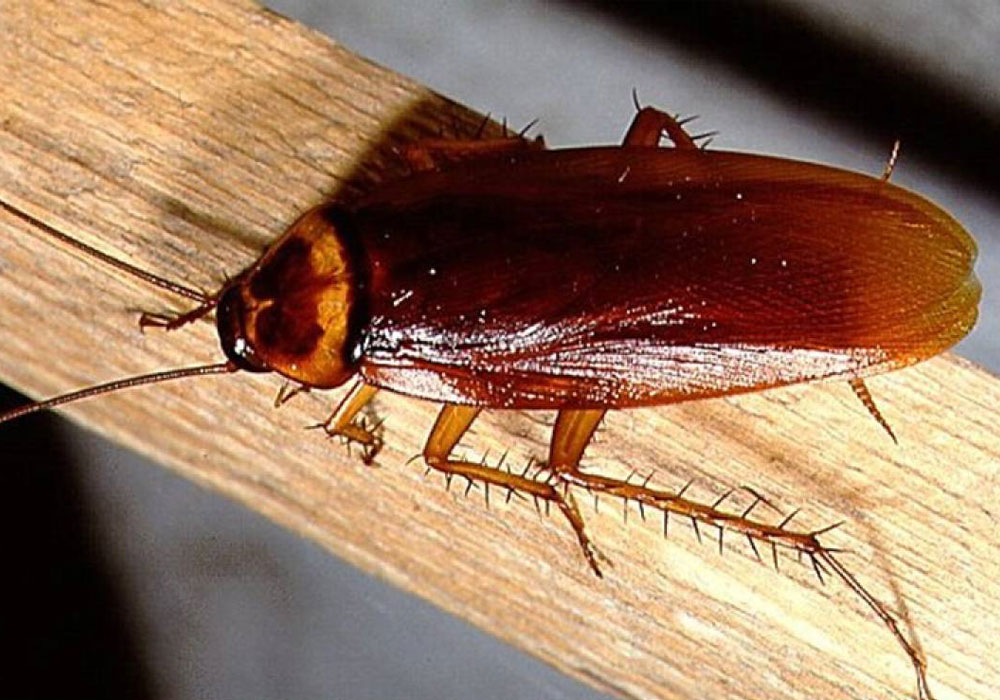 Bed Bugs Control Sharjah Al Seef
The parasites bed bugs are incapable of flying. They crawl into crevices, cling to clothes or luggage, or hide in crevices in the floor at home/office. They can survive without food for many months. That's why you can find them in many parts around the world. Though bed bugs can enter any home, infestations will occur only if the conditions in your home/office are unhygienic. You may not contract serious illnesses because of the presence of bed bugs but you can experience skin irritations.
Rat Control in Sharjah Al Seef
Rats often come to your house searching for food. Rodents pose danger because they are carriers of disease-causing microbes. If you sense that rats are present in your home, you must take prompt action. This will allow us to initiate the best treatment methods and prevent them from multiplying and posing health problems. If you do not act promptly, the situation might get out of your hands. It will then be a tough task to eliminate them.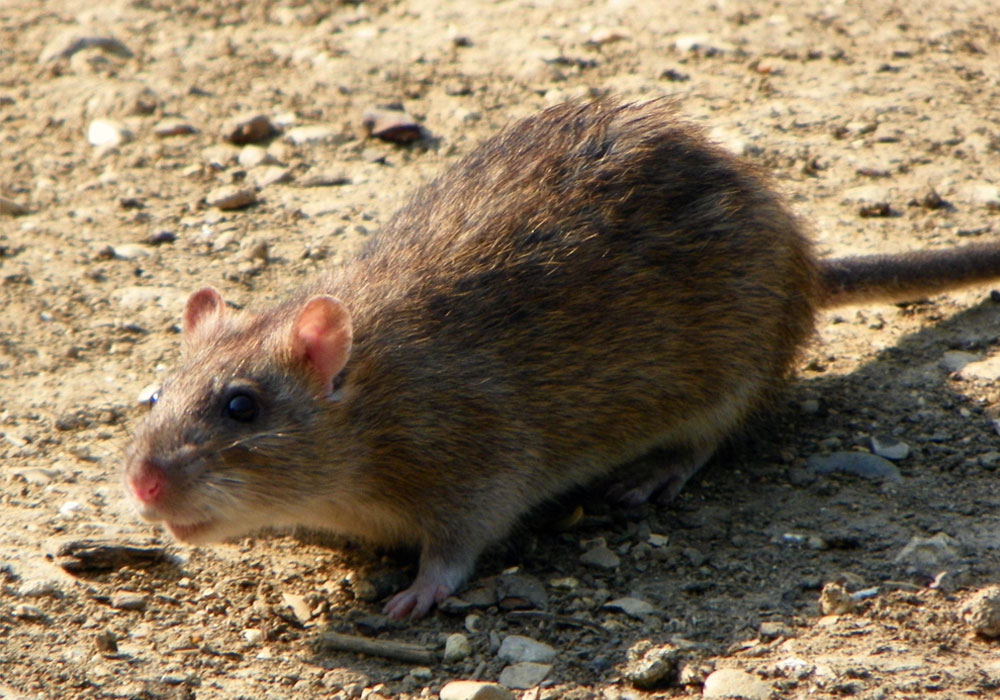 For pest control in Sharjah Al Seef, QPC is your best choice. Drive insects like cockroaches and bed bugs, and rodents like mice and rats out of your premises.