Pest Control Saadiyat Island
Saadiyat Island lies off the coast of Abu Dhabi and is a mixed residential, commercial and leisure project. We at QPC provide licensed pest control services to the island and can help in removing pest infestations such as those caused by cockroaches, bed bugs or rats. If you have to contend with a pest infestation of any kind, you can give us a call right away.
At QPC, we have been providing pest control services for about a decade and a half now. We are licensed and approved by both Dubai and Sharjah municipalities. When we are called for pest eradication, we follow an integrated strategy in that we start the pest eradication program with a very comprehensive plan.
The team of pest controllers that we employ have the backing of the experience and the skill required to eradicate these pests. They also make sure that there is no re-infestation after the pests are removed from your premises. Our procedures are environmentally friendly and we use the best quality products. We are the best service providers when it comes to pest control in Saadiyat Island.
Cockroach Control Saadiyat Island
Cockroaches are a species of insects that withstand any type of climate. They are found in offices, homes, commercial spaces and warehouses. There are over thousands of species of cockroaches. Only a few of the types occupy homes and office spaces. The most common types found in these locations are German, American, and oriental types of cockroaches.
At QPC, when we are called for pest control, we decide on the treatment method to be employed by first observing the pest to be eliminated, the area that has to be treated and the level of infestation. Only after this assessment do we decide on the treatment method. We recommend spray or gel treatment in many cases.
Bed Bugs Control Saadiyat Island
QPC helps to effectively get rid of bed bug infestations in your home or office or commercial space in Saadiyat Island. We start our extermination procedure with a thorough inspection of the infested area and then recommend a suitable treatment method. Only in such a case is the end outcome the best. After the removal of the bed bug infestation, we conduct periodic follow-up sessions depending on the extent of infestation in your property. Bed bug infestations should be removed before they spiral out of control and become a painful menace. They should be eradicated fast because bed bugs are known to cause skin allergies and infections.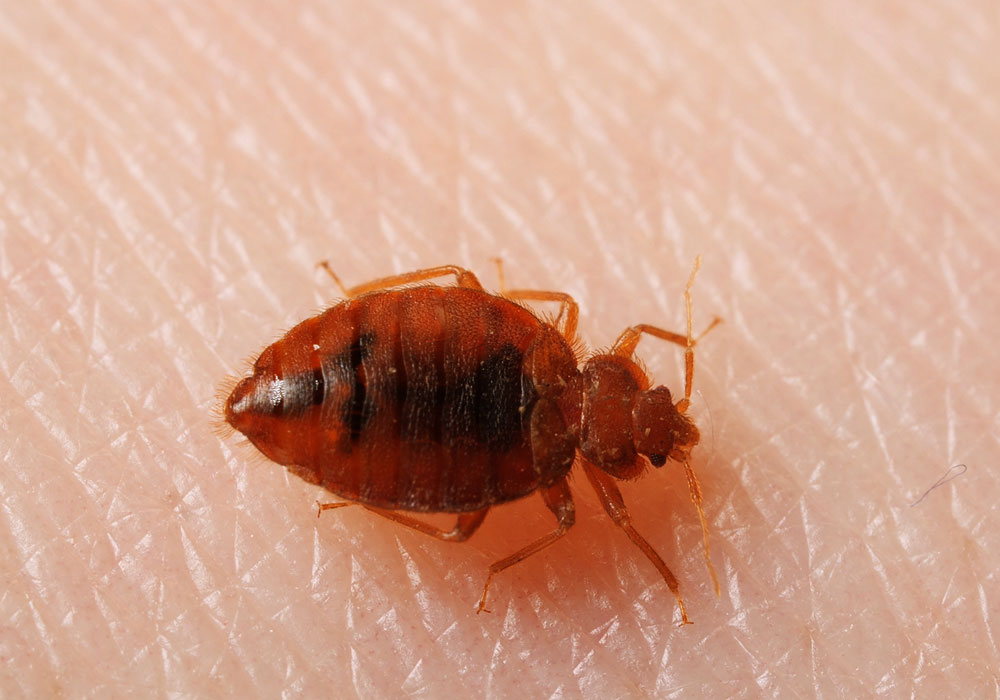 Rat Control Saadiyat Island
Rats are of different types: house rats, mice, Norway rats, etc. They consume any kind of foodstuff and multiply rapidly. You know that there is rat infestation when their droppings and hairs are found on your premises. At this point, it is best to call in the professional pest controllers to remove the infestations.
It takes a slightly longer time to eradicate rats from your home.  At QPC we use ultrasonic repellents, glue traps and manual traps. The method is selected according to type of rodent, the infestation level and the premises that have to be covered.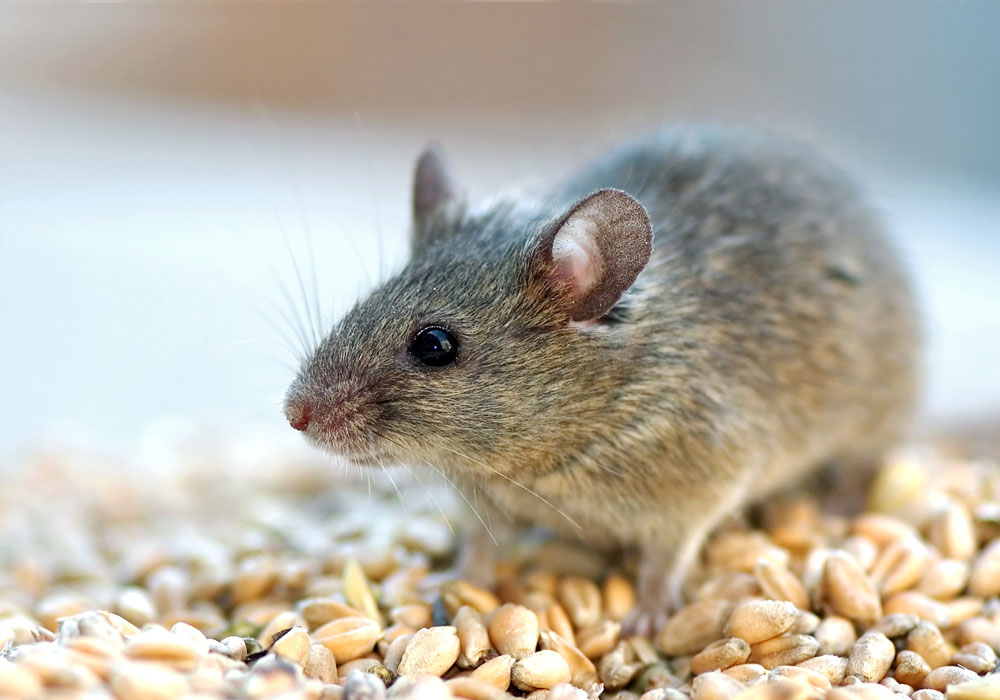 If you want to eradicate infestations of cockroaches, bed bugs, or rats as part of pest control in Saadiyat Island, we at QPC can do it for very moderate rates.