Pest Control Palm Jumeirah
If you own commercial or residential space in the artificial archipelago of Palm Jumeirah in the UAE and are suffering pest infestations, Quality Pest Control L.L.C. has s team of specialists dedicated to making pest control easy for you. Approved by the Dubai Municipality Exterminator Service, QPC has made pest control in Palm Jumeirah accessible by just a call from you.
We at QPC use eco-friendly products for controlling the pests in your home or office spaces and we make sure that the products used are safe for children. We specialize in providing odorless pest treatment. Our dedicated team for Palm Jumeirah will be able to complete the job for you as per mutually agreed and convenient time schedules. We can even meet your emergency requirements at short notice.
Pests such as rats, cockroaches, and bed bugs are commonly seen in homes and it is of utmost importance to eradicate them quickly. This is because they cause illnesses and disease and can even damage your property. Many people suffer big losses because of pest infestations. You cannot manage the pest problem on your own, and it is always better to leave the job to us as we are professional and experts in the pest control field.
Cockroach Control Palm Jumeirah
Cockroaches are the most common pests found in cities around the world. There are different types of cockroaches commonly found in different cities in the UAE and the most common types are German, American, and oriental cockroaches. The first type lives indoors in kitchens and bathrooms whereas the American cockroach usually lives in the kitchens and basements. Oriental cockroaches are often found in cool and damp areas. Cockroaches are known to spread as many as 33 different kinds of microbes, six parasitic worms, and other human pathogens, some of them being very dangerous ones. The services of a professional team are essential to remove them.
Bed Bugs Control Palm Jumeirah
Bed Bugs are also common pests that are seen across the UAE. They survive on human blood. It is difficult to get rid of bed bugs from your house using your methods. Some amount of professional expertise is required in exterminating these pests. Bed bugs also can survive for a long period without food and withstand temperature variations. Therefore, we are the best pest control service providers in Palm Jumeirah and our trained and certified professionals can easily figure out how to get rid of the bed bug infestation from your premises.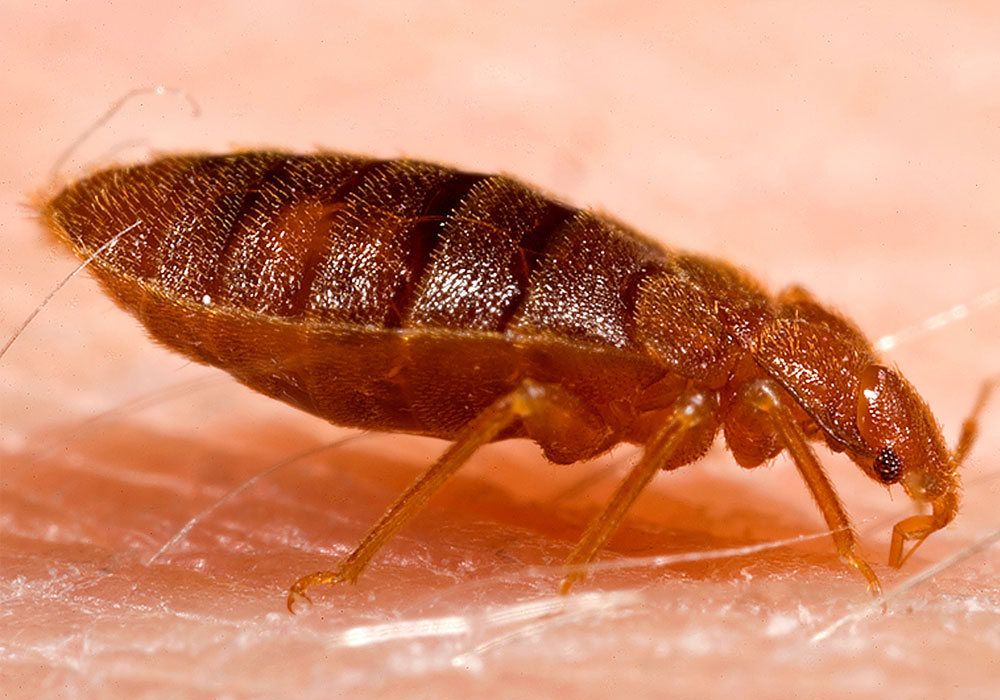 Rat Control Palm Jumeirah
Rats are rodents that can cause a lot of harm to your property. They are known to carry more than 35 different types of microbes that can cause health problems for people. They can chew through wood and other material to enter your home. Besides, the rodents mess up your home with their droppings. If you feel the presence of a rat infestation in your home, you can call us and we will fix up a time with you for a thorough inspection of your house.
Looking for pest control in Palm Jumeirah? QPC is the best. Whether you want cockroach, rat, or bed bugs control, just give us a call and we can help you.