Pest Control National Paints Sharjah
Are you suffering from pest infestations? Have pests negatively impacted your life? Then give a call to the toll-free number at Quality Pest Control LLC. We can provide you with high-quality pest control services in a short time. One of our focus areas is the National Paints neighborhood in Sharjah.
Right from the inception of our company in 2005, QPC is synonymous with high-quality pest control services. In addition to pest control in the National Paints Sharjah area, we cover many other localities in Dubai and Sharjah to provide effective, efficient, and safe pest treatments to residents and business owners. We help in the effective extermination of bed bugs, termites, cockroaches and rats, among others. We provide these pest control services to clients in commercial, residential, and industrial sectors with the help of a certified and experienced team of exterminators.
At QPC, we provide total pest control solutions by starting any pest treatment method with a thorough inspection and evaluation of the spaces where the treatments are to be implemented. We create customized programs that best serve each client's needs as each pest infestation is unique and different.
Cockroach Control National Paints Sharjah
Cockroaches often live in damp and dark places near homes and offices. They can live on any food they can find. Cockroaches pose serious health risks to humans as they spread disease-causing organisms. Many cockroach species can be found in the UAE, but the insects present in each of the localities are different because of the different environments. Our trained technicians are well-equipped to provide cockroach control services based on the types found in any specific area.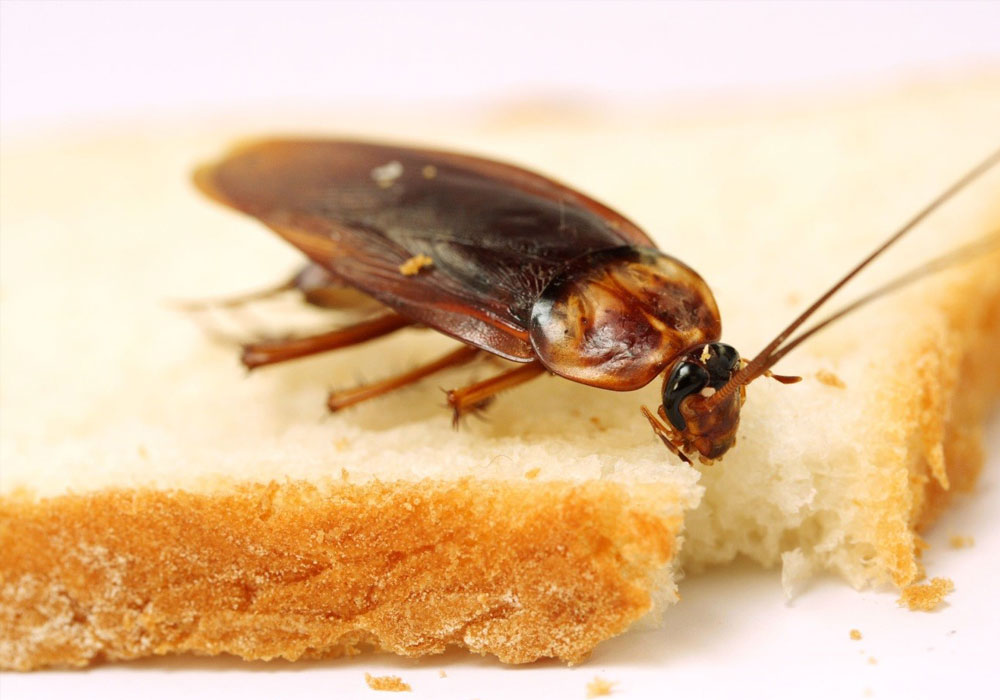 Bed Bugs Control National Paints Sharjah
Bed bugs are parasites that live on human beings' blood and those of some other warm-blooded animals. They can be found in taxis, theatres, hotels, and sometimes, even in an aircraft. No place or person is immune to these bed bugs. They often cling on to your clothes and take a ride to your home. They feed on blood when people are sleeping in the night. Though they do not cause any serious illnesses, their bite can cause skin irritations and allergies. Our trained and highly professional technicians will identify the areas where these parasites are hiding and implement safe and effective methods to get rid of them.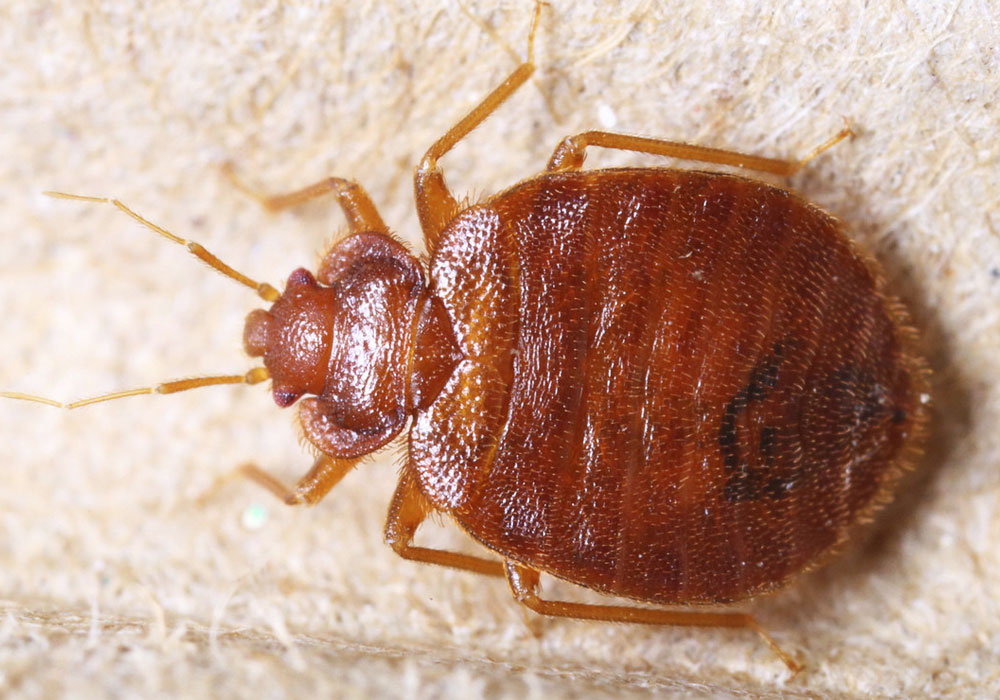 Rat Control National Paints Sharjah
Mice and rats belong to the rodent family. They are responsible for spreading many deadly diseases, they contaminate food, and damage properties as well. They quickly adapt to new environments and can live on many different types of food. Rodent infestations are a common problem in the Emirates as in many other places in the world. If you feel that rats are present in your home or office, make sure that you call us for an evaluation. Our trained technicians will visit your premises and will recommend environmentally-friendly solutions for long-term control of these pests.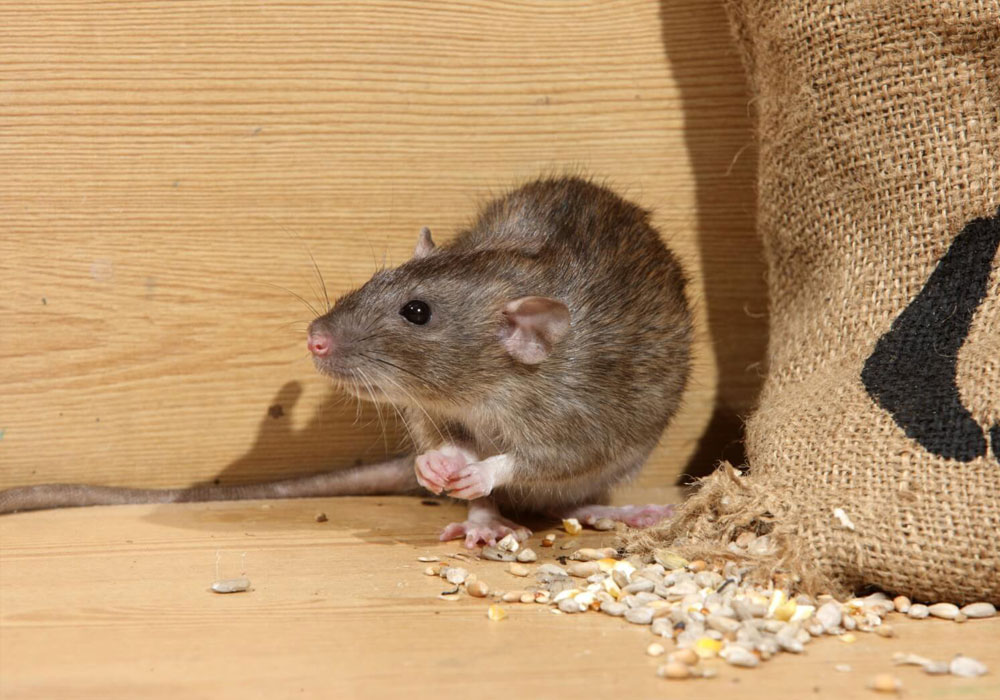 QPC is the best option for pest control in National Paints Sharjah! Trained and certified technicians provide long-term solutions for cockroach, rat and bed bugs control.
Pest Control Services in Dubai | Pest Control Sharjah | pest Control Abu dhabi