Quality Pest Control has been serving Dubai, Sharjah and Abu Dhabi with pest extermination services ever since 2005. We provide specialized and customized services for all types of customers, including industrial, commercial, and residential establishments. In Sharjah, Muwaileh, an area of archaeological interest, is one of the key areas that we serve and we provide rodent, bed bugs, and cockroach extermination services to the complete satisfaction of our customers.
Since inception, QPC has been enjoying the reputation for providing high-quality services throughout Dubai, Sharjah, and Abu Dhabi. This is because we have teams of certified and highly experienced technicians who have the knowledge to handle any type of pest infestation problem. Moreover, we always comply with industry best practices and follow Integrated Pest Management strategies with the idea of ensuring the best results for all our clients across these Emirates.
When it comes to pest control Muwaileh, identification of pest types is important for effective management and we employ special methods for the purpose. Finally, we provide a free estimate through the "Advanced Booking System" that we available online. Or else, you can use our TOLL-FREE number to get in touch with us.
Cockroach Control Muwaileh
If you have filthy, damp, and dark places in or around your property, you can be sure of the presence of cockroaches. They pretty much eat anything they can find and it is their unhygienic habits that pose serious health risks to the humans that live or work in such areas. Many different types of cockroaches can be found in the UAE, but the types present in your premises will be those that prefer the specific conditions. Our technicians will find out the places where the different species of cockroaches are living in large numbers and do what is required to exterminate them.
Bed Bugs Control Muwaileh
Bed Bugs are classified as parasites and they go along with people to all places. They may be present in all sorts of places including cars, taxis, homes, movie theaters, offices, dormitories, hotels, and aircraft, among others. There is no individual or place that is immune to these parasites. They feed on the blood of human beings when they are taking rest or sleeping. In addition to affecting your sleep quality, they also cause various skin problems. That is why we at QPC attach a lot of seriousness when it comes to getting rid of these parasites.
Rats and Mice do not only contaminate your food but also spread many serious illnesses and diseases among humans. It is not at all easy to get rid of them quickly because they quickly adapt themselves to any new environment and whatever food that is available to them. If you are experiencing various problems because of the presence of rats on your premises, just let us know. We will find out the best solution to your problem.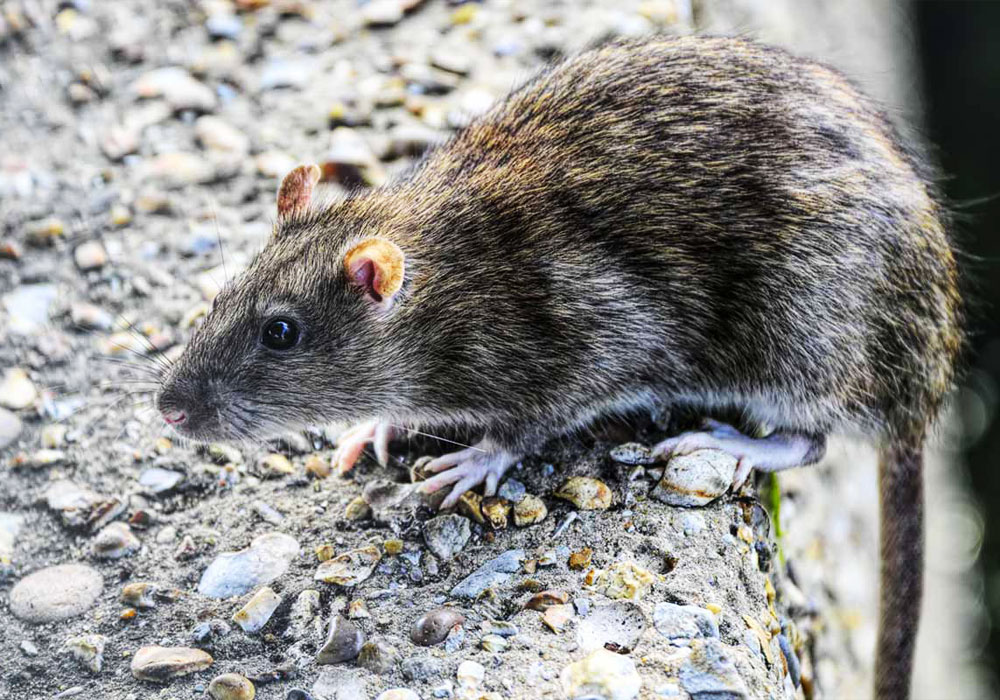 Pest control Muwaileh. QPC is the best service provider. We specialize in controlling rodent bud bugs, and cockroach infestations in your premises.
SERVICES
Rat Pest Control
Anti Termite Services
Cockroach Pest Control
Pest Control Dubai
Pest Control Abu dhabi
Pest Control UAE
disinfection sanitization Service
fumigation services