Muhaisnah, a locality in eastern Dubai, comprises four sub-communities Madinat Muhaisnah (Muhaisnah 1), Muhaisnah 2, Muhaisnah 3, and Muhaisnah 4. Quality Pest Control LLC, a professional pest control service provider in the UAE, which has been in operation since 2005 supports people living in this locality in resolving the problems they are faced with because of pest infestations. We are the best and leaders in pest control in Muhaisnah and we provide industry-leading treatments in order to control the menace posed by cockroaches, bed bugs, termites, and rats. In addition, we are licensed by the Dubai Municipality and have certified technicians in our team for implementing various high-quality treatments.
It is our commitment to follow the Integrated Pest Management strategies and provide total solutions to our esteemed customers without any differentiation that has made us stand out amidst our competitors in the field. As an accomplished service provider, we always start a treatment process by devising a comprehensive plan. We take all aspects related to your problem into account before implementing control and preventive measures. In addition, we use only recommended products and follow prescribed best practices to ensure that you receive the right value for your money.
Cockroach Control Muhaisnah
It is the dark, damp, and filthy in your home/ office that attracts cockroaches. They grow and multiply in such places. They can adapt to different environmental conditions and live by eating whatever they can find. It is a known fact that they pose significant health risks to humans living or working in infested premises. You start to see cockroaches during day time if there is a huge increase in their numbers in your premises. If this happens, you should not waste time in calling us. This will save you time as well as money. Eliminating cockroaches quickly form your premises also helps you to lead a safe and healthy life.
Bed Bugs Control Muhaisnah
Bed bugs can cause a lot of distress to people living in infested houses. However, you need not lose hope. It is not a problem that cannot be resolved at all. We can implement several strategic approaches to get them out of your premises irrespective of the level of infestation. This is because we have the expertise and resources to tackle the problem. Bed bugs can affect your sleep and you might suffer skin problems because of their bites.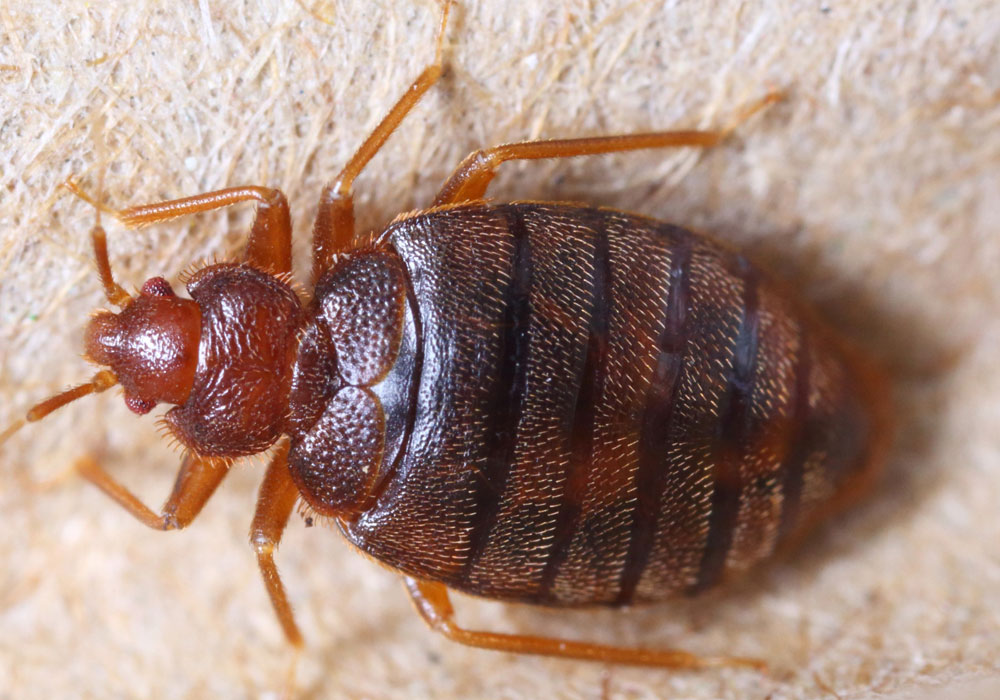 Rats contaminate food and spread several harmful diseases. Besides, they ruin your property. We are well equipped in terms of tools and resources to deal with rat infestations of all kinds in different types of environment. We use only eco-friendly treatments, keeping in mind the safety of the occupants. The trained technicians that we depute to your premises will quickly identify the problem areas and the rat species present in your premises and suggest safe and effective control measures.
Your search for the right company for pest control in Muhaisnah ends with QPC. We have the technical capability to handle all types of cockroach, bed bug, and rat infestations.