Quality Pest Control (QPC) is the best service provider in Mohammed Bin Zayed City, more commonly MBZ City/Zayed City, a community that is located in Abu Dhabi. Many people live in this area because of its proximity to the emirate of Dubai. If your apartment or villa within this community happens to have cockroach, rat, or bed bugs problem, there is no need to worry because we are just a call away.
We have been providing pest control services in this locality for a long time after we started our operations in 2005. Our skilled technicians are certified by Dubai and Sharjah municipalities and we are licensed to provide professional services to our clients in this area. We employ the Integrated Pest Management strategy when it comes to pest control and start the eradication process by preparing a comprehensive plan.
The pest control experts in our team have the experience and the specialized skill required to implement the treatments that provide the best results. They also keep in mind your need for minimizing the chances of re-infestation as much as possible. At QPC, we use only the best products and adopt the right procedures to make your home/office free from pests. That is why we are in a better position to offer guaranteed services to you when it comes to pest control MBZ City.
Cockroach Control MBZ City
The hardy cockroaches have the capability to withstand all types of climatic conditions. They are commonly found in homes and offices in Abu Dhabi. There are thousands of different species of cockroaches. However, only a few types can be found in homes and commercial spaces. The most prevalent are the American, German, and oriental types. At QPC, we take into consideration the area and level of infestation to recommend the right solutions. In most cases, we recommend spray as well as gel treatment.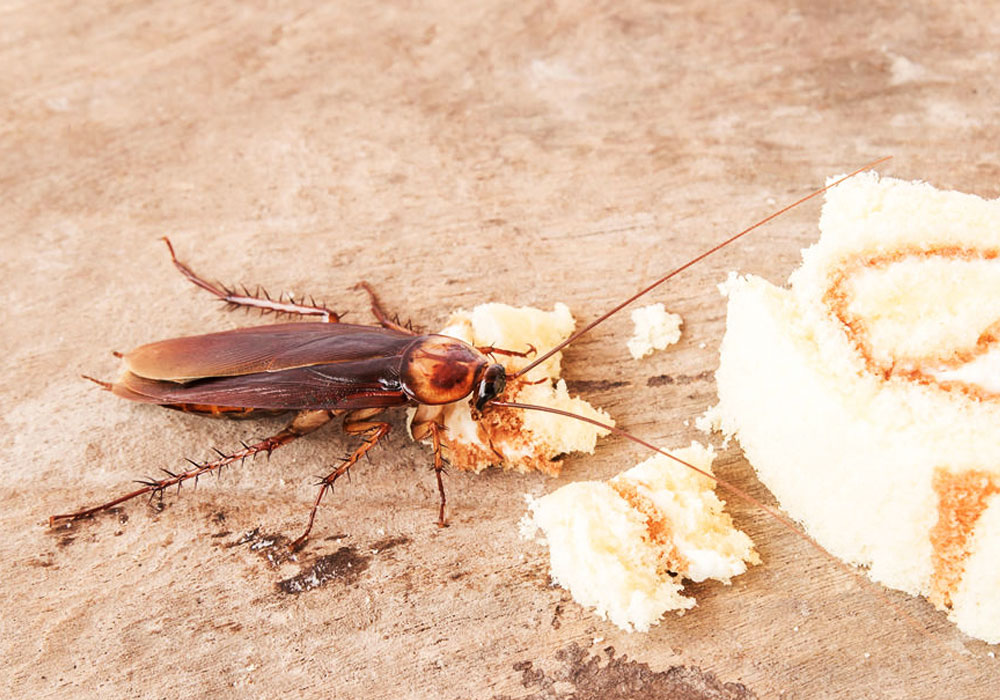 Bed Bugs Control MBZ City
When it comes to resolving bed bugs issues in your home in MBZ city, we can proudly we are the best service providers in the market. As the leading bed bug extermination service provider, we have handled different premises and properties and have successfully made them free from these parasites. We start with a thorough inspection of your property and then recommend the best treatment to ensure desired results. We would advise follow up treatments based on the levels of infestation in your residence. Bed bug problem should be handled quickly to avoid the illnesses they cause.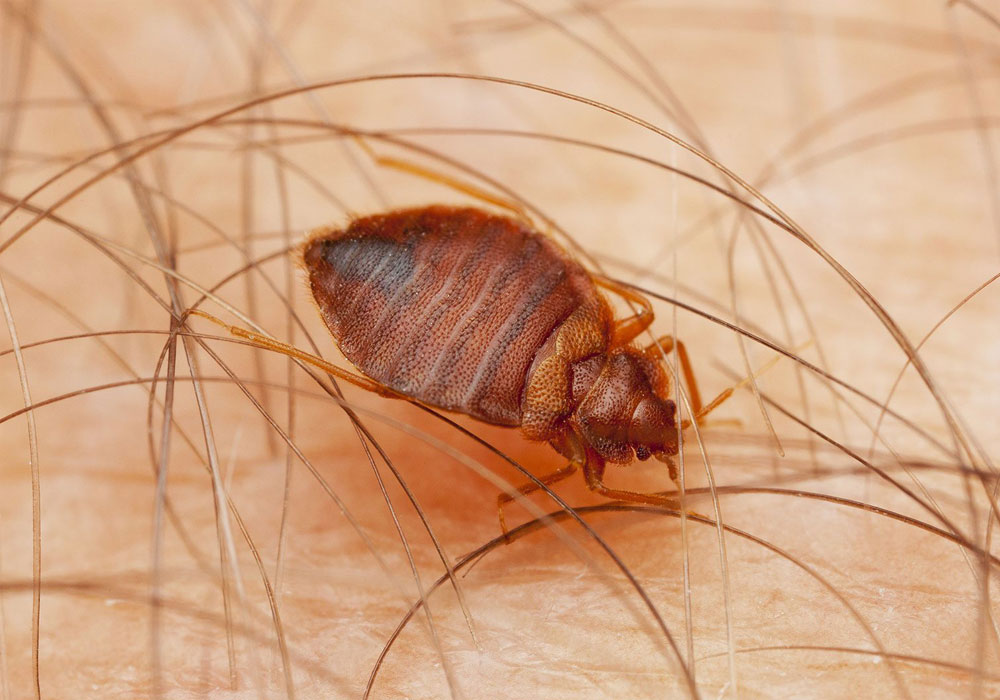 How rodents such as mouse and rat infestation are handled is very different from the techniques employed for controlling other pests. Rodent control takes a little more time than that required for eradicating infestations by other pests. A variety of techniques are employed for rat control. They include using rat poison as bait, manual traps, glue traps, and ultrasonic repellents. A suitable method is selected depending on infestation levels, rodent type, and the premises to be treated.
Whether you are looking for the extermination of cockroaches, bed bugs, or rats as part of pest control in MBZ City, QPC can do it at affordable rates.