Khor Fakkan is a town that lies on the Gulf of Oman in the UAE. People who reside in Khor Fakkan can now call QPC LLC in case they need a solution for a pest infestation problem. At QPC, we provide comprehensive treatment methods to completely remove any kind of pests from your residence. As the most sought-after company for pest control in Khor Fakkan, we specialize in using Integrated Pest Management strategies that are related to economic control of pest populations and maintaining their numbers below the economic injury level.
We have been helping both residential and commercial customers since 2005 to overcome pest infestation issues that they were finding difficult to control for a long time. We have been able to provide the required support with the support of our dedicated team of skilled and certified technicians in our team who have rendered their best service for this purpose.
Over the many years, we have gained both the expertise and experience required to handle a wide variety of pest infestation issues including those of commonly found ones such as rats, cockroaches, and bed bugs. You are free to call us on our toll-free number or ask for a free estimate through our online booking system. We will call you back soon.
Cockroach Control Khor Fakkan
Cockroaches are insects that are commonly found almost everywhere in the world. Whereas some of these hardy insects are just about the size of a thumbnail, others are bigger. With a small head and a flattened body, they are reddish-brown to dark brown. They live and multiply in any environment, and are especially common in the tropical and subtropical regions. They are omnivores and scavenge any food that they come across. As they can spread diseases, any cockroach infestation should be dealt with seriously and removed with immediate effect.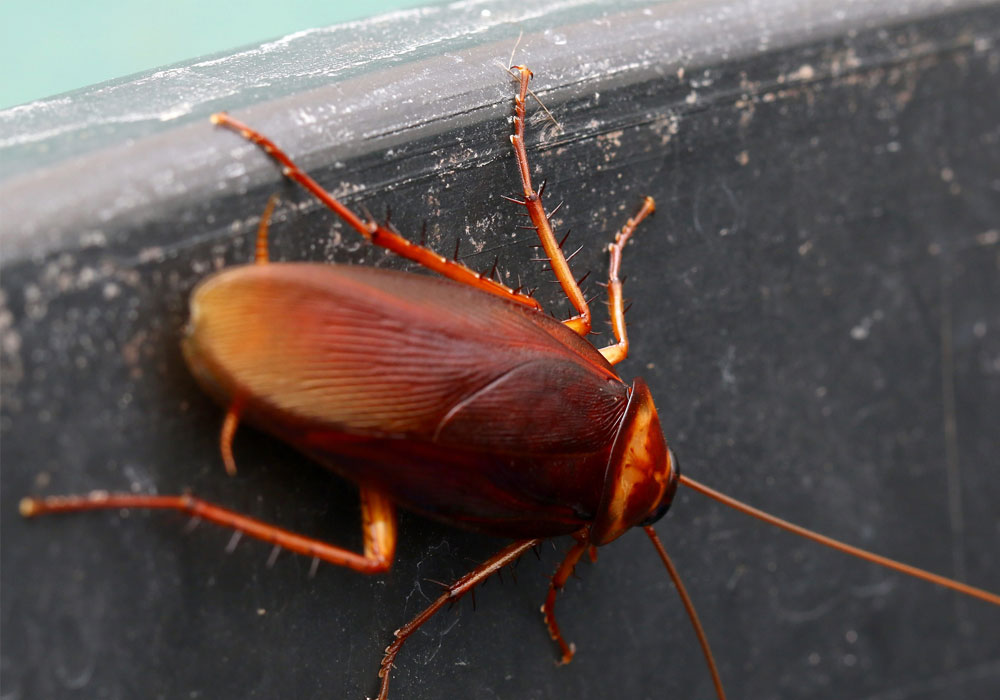 Bed Bugs Control Khor Fakkan
Bed bugs are parasites that live on human blood. They are nocturnal creatures. Adults are oval-shaped and have a length of about 4 to 5 millimeters. They are reddish-brown and they prefer to reside in dark and undisturbed areas near the human host. They can easily hide in floor cracks, baseboards, under the carpets, in bed frames, sofas, and behind loose wallpaper because they have a flat body. They are difficult to spot. They stay together in a group and give off a sweet and unpleasant smell. Reaction to bed bug bites turns out as itches or skin irritations.
Rats are a species of the rodent family. Rats are small mammals and are hardy animals. They have robust bodies, short limbs, and long tails. They have a keen sense of smell, hearing and vision. They are present live in a variety of habitats and carry several deadly disease-causing microbes. Handling rodent infestations is not at all an easy task and this is best left to professional pest controllers.
QPC is the most reliable service provider for pest control in Khor Fakkan. Call us today to get rid of pest infestations such as those of cockroaches, rats, and bed bugs.