Karama is a popular shopping district of Bur Dubai. It is not without infestations of pests here either.  If you happen to live near here and are troubled by pest infestations, then we at QPC can provide professional services for pest control in Karama. We are a leading pest control services company in the UAE and have been in the business for about a decade and a half now. Our pest extermination methods are effective safe and of high quality. We have been able to produce good results in being able to control infestations by pests such as cockroaches, bed bugs and rats. Our professional services are recognized by the Dubai and Sharjah municipalities and we have helped to clean both commercial establishments and residential buildings.
At QPC, our integrated pest management solutions involve extensive planning to encompass all aspects of the infestation problem. We decide on the methods of extermination based on the type of infestation and extent of the pest problem. We then apply control and preventative methods to bring down the infestations.  We make sure that the chances of re-infestation are near zero.
Cockroach Control in Karama
Our cockroach control methods are modern, highly effective and environmentally friendly. At QPC, we use the best ways to tame cockroach infestations in Karama.
Cockroaches breed in those crevices that are moist and dark. They contaminate food and are known to spread allergies and illnesses. To completely get rid of their infestations it is best to engage the services of professional pest controllers.  Our trained technicians will do the needful to ensure their effective removal.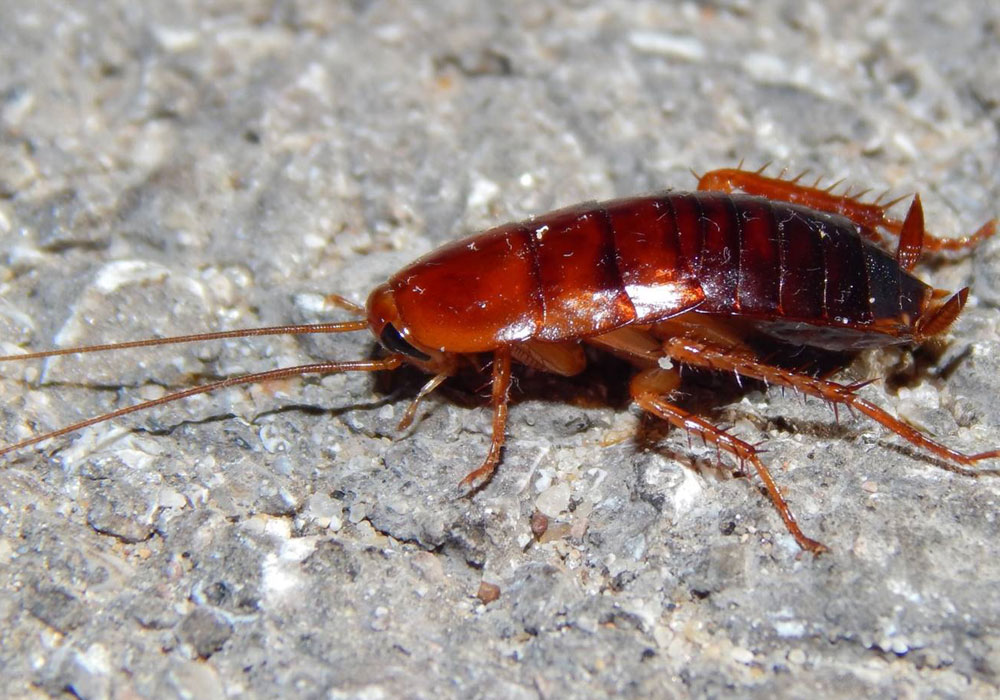 Bed Bugs Control in Karama
At QPC, we easily control bed bug menace using spray treatments that have been specially developed for this purpose. The infestations are removed quickly and there remains no chance of a re-infestation. Our team can get rid of these pests from either your office space or your houses in the Karama area.
Bed bugs are the cause of specific infections and allergies in humans. They are clever at hiding and difficult to detect. Moreover, they are active during night times.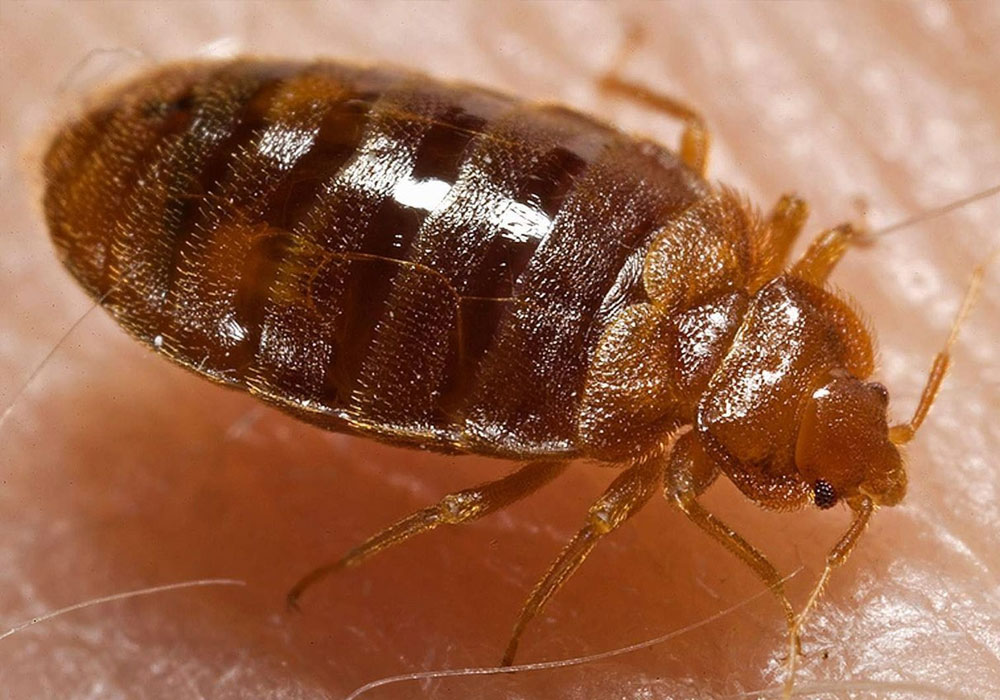 Rats are common in Karama in Dubai much like ion any other place. They procreate quickly and their breeding cycle is pretty short. They consume all kinds of foods and gnaw at anything they can find. They contribute to the destruction of property and loss of many things. Moreover, they are carriers of dangerous disease-causing organisms.
Rats are found practically everywhere and reside in homes, shops, supermarkets, and offices. Rats are also of different types bearing different characteristics. Therefore, the extermination method that is chosen is also different. Rats contaminate foodstuff and tend to make your living spaces unhygienic with their droppings and fallen hairs. It is important to get professionally rid of rat infestations.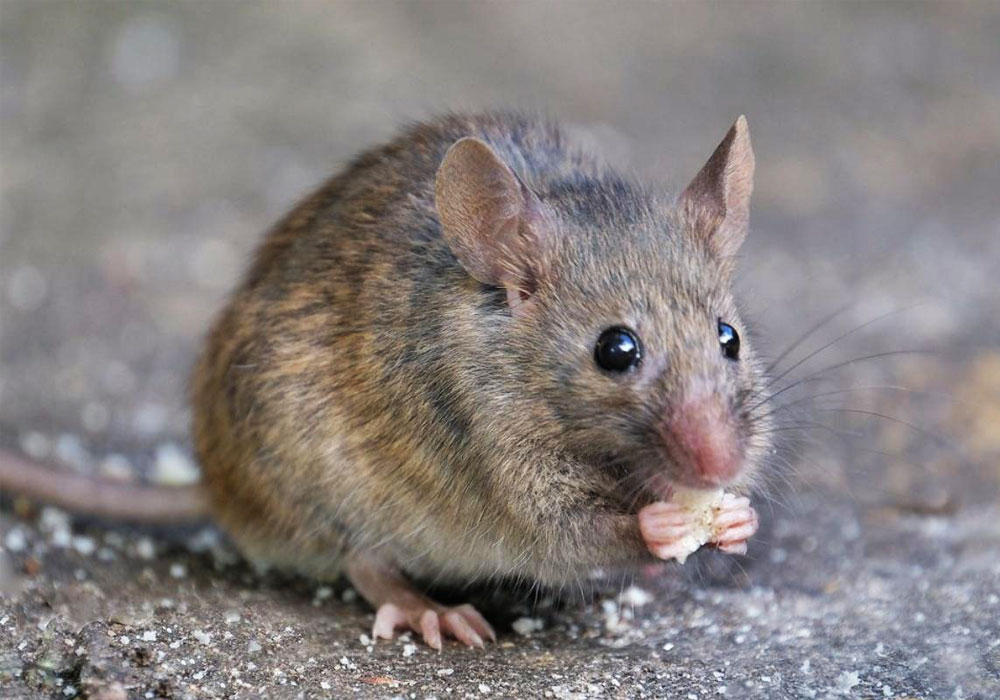 For professional pest control in Karama, get in touch with us at QPC LLC. We serve to eradicate pests such as bed bugs, cockroaches, and rats among others.