It is normal for residents of Jumeirah, a relaxed residential area with sandy beaches, to experience high levels of pest infestations during summers. Quality Pest Control specializes in providing all kinds of pest control services in this locality. When it comes to pest control in Jumeirah, we provide comprehensive services for controlling cockroach, the bed bug, and rat infestations, among others. This is because we are aware of the fact that pest infestations are high in Dubai.
The good news as far as Jumeirah residents are concerned is that we are the leading pest control service providers in this area and we offer high-quality services at affordable prices. We have a team of well trained and dedicated technicians who will do a thorough job when it comes to getting rid of pests from your house.
Undesirable pests that enter your home at any time of the year whenever the conditions are right can ruin your property and even cause health issues. Our pest control services will effectively prevent their entry and keep your house free from any kind of infestation.
Cockroach Control Jumeirah
Cockroaches are often found inside crevices in your kitchen, bathrooms and other rooms, and wall junctions. They often multiply within a short period. As they roam around in the kitchen, cockroaches contaminate foods and cause severe health problems.
Some of the techniques we implement for eliminating cockroaches include chemical spraying and deployment of chemical gels and balls. They bring the cockroaches out in the open and kill them. Advanced gel treatment is an effective method for controlling cockroach infestation. It provides sustained relief from the menace posed by cockroaches.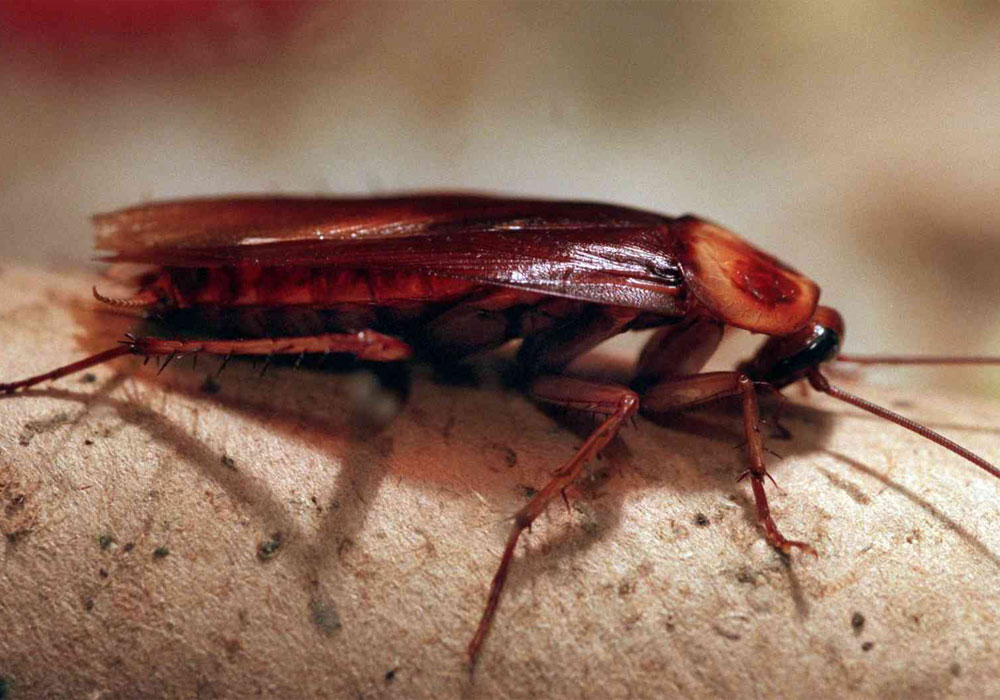 Bed bugs control Jumeirah
Our staff members are experts in providing specialized and effective spray treatments for eliminating the bed bug menace. These treatments even minimize the chances of bed bug re-infestation. The bed bugs control at your home or office is a specialized job and as the best pest control service provider in Jumeirah, we execute the project at highly competitive rates.
In Jumeirah, bed bug infestations are very common. These pests thrive by drinking the blood of the people in your house, causing skin infections, allergies, and irritations. It is difficult to find them as they are very elusive and are more active during the night.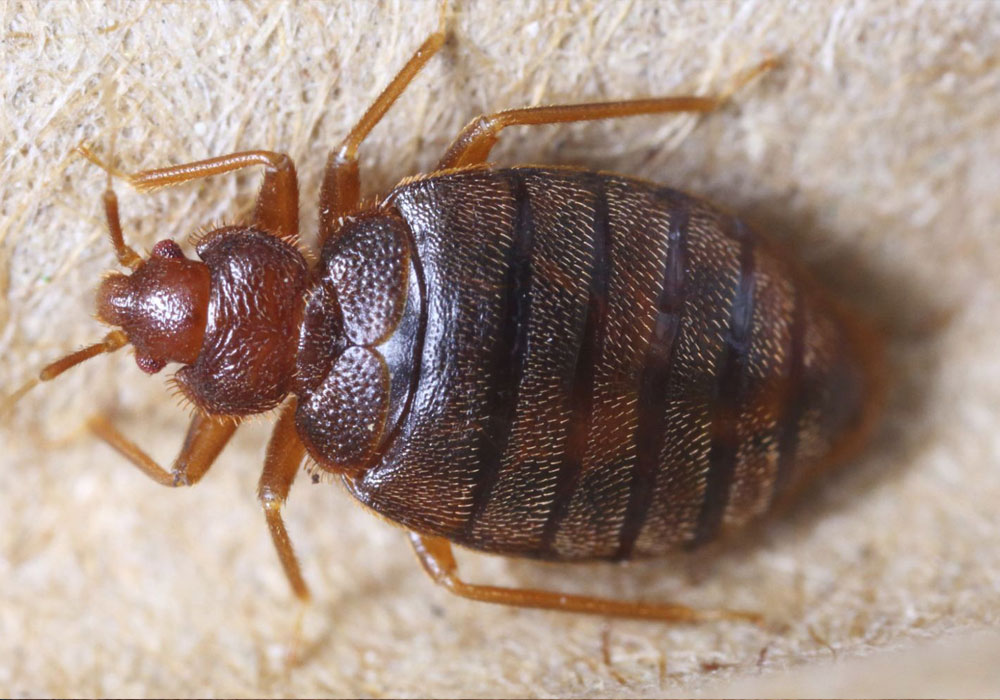 Rat infestation is a common problem in many places around the world. Unlike other pests, rats cause damage not only to your property but also to other possessions such as furniture, important documents, clothes, books, and electric wires. Rats are also known to cause serious health issues as well. QPC provides an effective solution to your rodent problem with the help of certified and trained technicians. The presence of rats can be ascertained in many ways. They make some sound when they run around inside your house and leave destroyed food packets here and there.
Quality Pest Control for effective pest control in Jumeirah. Get rid of cockroaches, rats, and bed bugs from your home/office. We offer guaranteed service.