The Jumeirah Lakes Towers (JLT) is one of the largest developments in Dubai and if you are a resident of this locality, it is important to be aware that Dubai Quality Pest Control (QPC) serves this neighborhood. When implementing solutions for pest control in JLT, the certified and professional technicians in our team opt for the best strategies depending on the level of infestation in your home or office.
Since inception in 2005, we have provided effective pest control services to many residential and commercial property owners in JLT locality. In addition to providing treatments for eradicating rat, bed bugs, and cockroach infestations to homeowners and those operating commercial establishments separately, we also offer annual contracts for pest control.
We have a dedicated team for covering the Dubai JLT neighborhood and providing pest control services for managing cockroach, rodent, bed bugs, ants, flies, and lizard menace. Furthermore, QPC offers services at extremely affordable rates in Dubai JLT area. You can either write to us or call us for an appointment or a free quote.
If you happen to notice cockroach infestation in your home, you should take action immediately. They are dangerous because they crawl around in dirty places and contaminate your food with microbes they collect from such places. Controlling the cockroach menace is a tricky issue and it is highly recommended that you call experts for the job instead of trying to do it yourself.
For your effort in eliminating cockroaches to be effective, you need to identify as to what the types of cockroaches have infested your home. We have the required expertise in this area and we make use of environment-friendly chemicals to get the job done.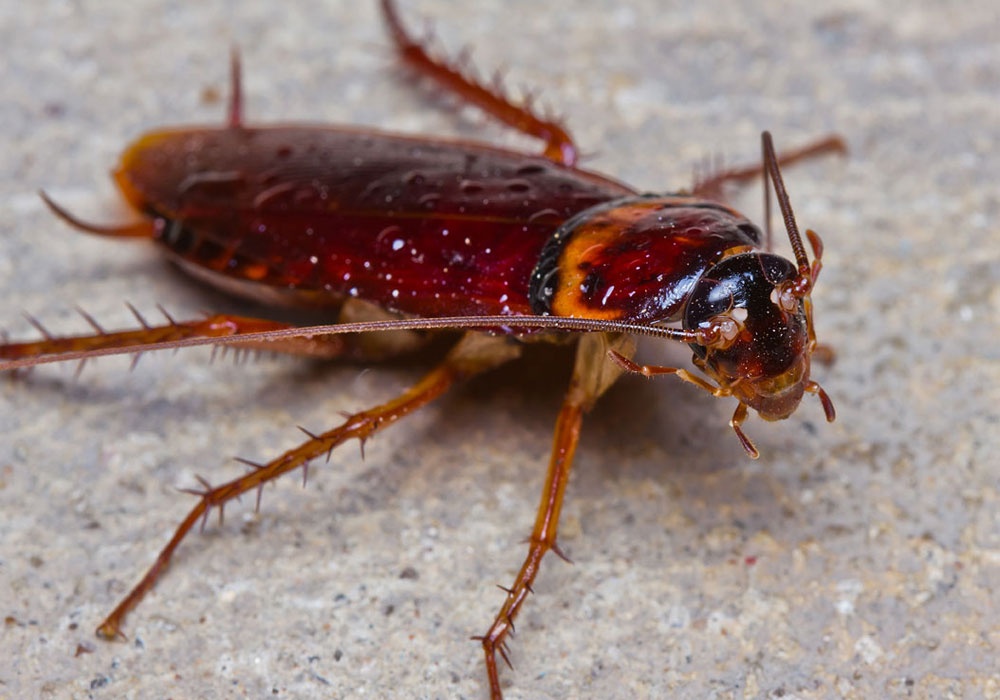 If you are suffering from bed bugs infestation in your home in JLT, you don't have to worry at all. We are there to help you. Moreover, we would request you not to make an attempt to do it yourself as it is not easy at all. Besides, multiple strategies may have to be employed to ensure complete eradication and prevent re-infestation.
It is the scale of infestation, threat to neighbors, and the time required to eradicate them that make the whole process very complex. It can take anywhere from a few weeks to several months to completely rid your house of bed bugs.
Rodents such as rats and mice are known to spread more than 35 diseases. Humans contract these diseases through contact with their droppings, urine, and saliva as well as their bites. If you are experiencing issues because of rat infestation in JLT home, we have the expertise to assess the level of infestation and type of rats involved. We provide you with the right solutions to get rid of the rodent menace. Depending on the infestation level, we employ traps, bait stations, or glue traps to control the situation.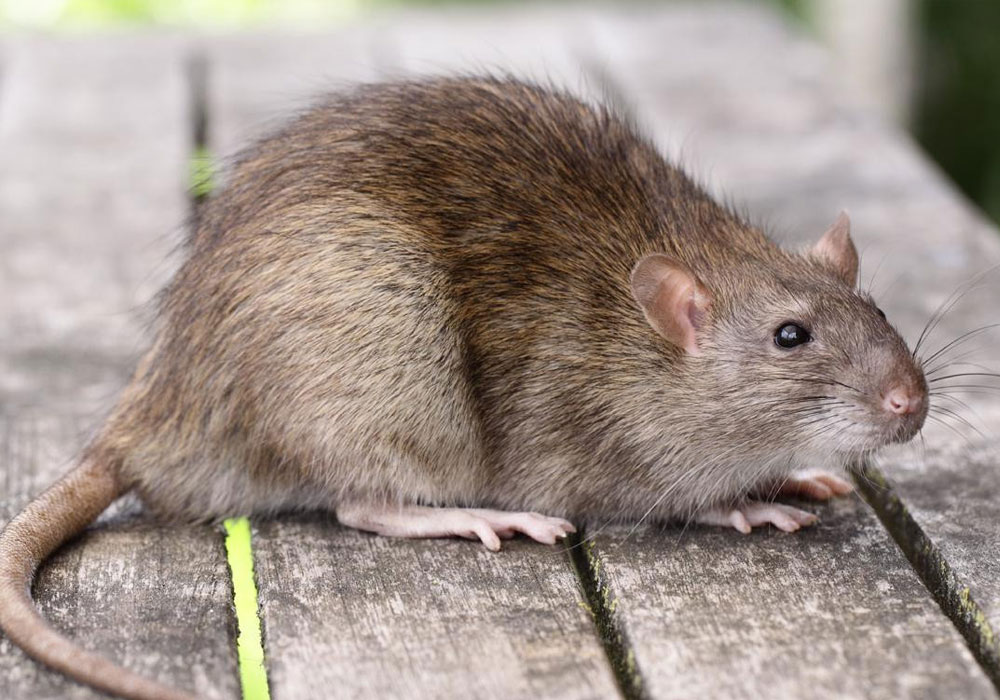 Looking for the best service provider for pest control in JLT? You don't have to look beyond QPC! We specialize in cockroach, rat, and bed bugs control.