JAFZA refers to the Jebel Ali Free Zone located at the western end of Dubai. There are many large commercial buildings located in this free trade zone area as well as residential buildings. There are offices and warehouses too. If any of your buildings here require freedom from pest infestations, you can call us at QPC to help you. We employ a dedicated team of trained and certified professionals for pest control in JAFZA who will service your area even at very short notice.
Some of our best features are as follows:
Environment-Friendly Methods
We use environment-friendly methods to eliminate the pest infestations and this is a major factor that keeps us ahead of our competitors.
Trained and Certified Team
Our team is made up of trained and certified professionals that use effective and efficient pest control measures for the best results.
Satisfaction Guarantee
We work to the complete satisfaction of our clients as we offer to do the pest control job at very competitive rates. We also ensure complete eradication with a near-zero chance of re-infestation.
For any type of customized pest control job, just give us a call today.
Cockroach Control in JAFZA
Cockroaches infest most apartments and villas because of the availability of food.  They eat both human and pet food. They are nocturnal pests that are hardy and multiply rapidly. The common cockroach species found are the German and American cockroaches. They carry allergens and pathogens and are known to cause various diseases. The places where they dwell have a characteristic smell. It is important to seek professional help to remove cockroach infestations.
Bed bugs are parasites that live on human blood. They procreate fast and negatively impact human health. They cause allergies, skin irritations and rashes. They spend their time in warm and moist environments. They are attracted to the smell of carbon dioxide near humans. They drink blood from body parts such as the face, arms, and feet of humans. They are easy to eliminate. This is when the help from professional pest control services such as ours is required.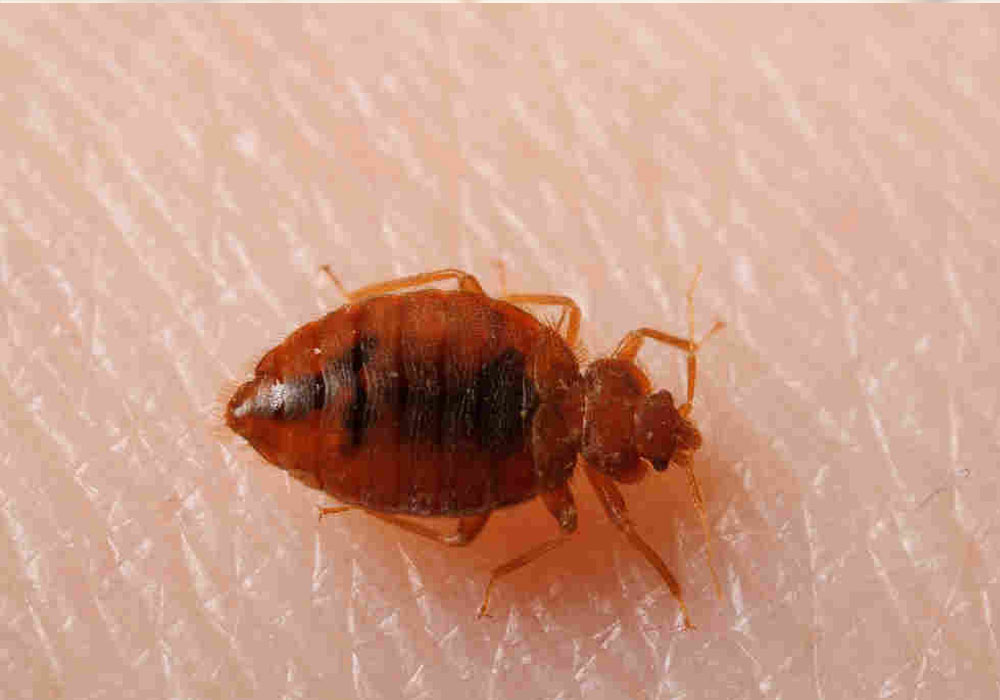 When rats infest your homes or offices, they cause untold damage to your property and things. They even eat away grains, paper clothing, and other things kept in warehouses and commercial property. They can also cause a lot of damage in residential buildings as well.
Rats carry many dangerous microorganisms that spread dreadful and fatal diseases. They even cause diseases in animals and livestock. The diseases caused because of infestation by rats include Weil's disease, plague, and salmonellosis. We at QPC are ready to help you in case of rat infestation ion your home or office. We offer professional pest eradication services and we choose the treatment methods depending on the type of the rodent, the area to be treated and the extent of the infestation.
If you are wondering as to which agency is to be called for pest control in JAFZA, you don't have to look any further than QPC for the most comprehensive solutions.