Pest Control International City
Dubai International City, a country-themed township consisting of residences, business centers, and tourist attractions, is spread over about 800 hectares. If you own a residence or have an office in this locality and wondering as to which company you should contact for pest control services, we are here to provide you the necessary support. Quality pest control started in 2005, has grown over the years to be one of the most reliable companies for pest control in International City. In nearly 15 years of our existence, we have successfully helped a number of residential and commercial customers overcome the menace caused by termites, cockroaches, bed bugs, and rats.
As holders of licenses issued by Sharjah and Dubai municipalities for providing pest treatment, we ensure high-quality services with the wholehearted support of certified and professional technicians in our team. They have not only the expertise but also the experience needed to handle any kind of pest infestation problem. In addition to several residential clients, some of the commercial customers we have served in this locality include banks, hospitals, and many industries.
Cockroach Control International City
Cockroaches eat anything they find. However, some species are very fond of foods such as sugar, carbohydrates, meats, and oils. Their digestive system is very simple and some species lookout for rotten and fermented food. If they can't find the food they like, they have the ability to manage with such things as the glue used for binding books, human hair, and wax. Researchers have observed that cockroaches can manage without anything for a month or so. In addition, they can survive for about 45 minutes without oxygen. So, when you have a cockroach problem in your premises, it is best that you call us.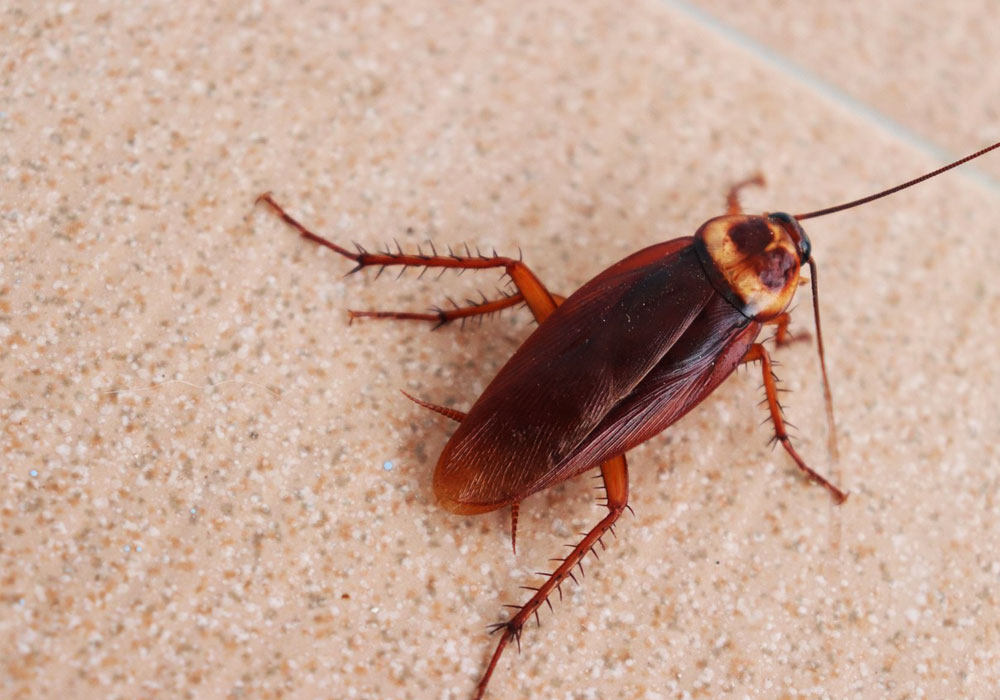 Bed Bugs Control International City
Bed bugs are most active in the night, especially just before dawn. During other times they crawl into crevices/cracks in floors and walls, and beds and furniture. When the number of bed bugs in your premises is less, they will be mostly hiding in places where people take rest. When there is an infestation, they will be there all over your premises. A residence or commercial space that is infested will emanate a characteristic odor. As they feed on blood, their bites can cause skin irritations and itching. At QPC, we implement effective strategies to drive these parasites away.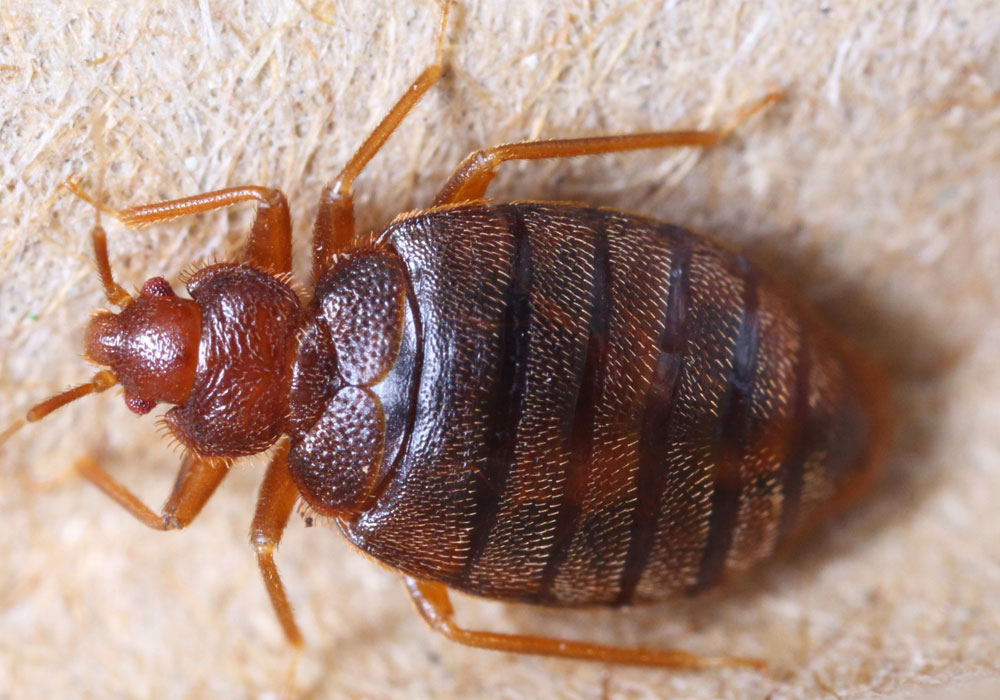 Rat Control International City
Rodent droppings are unhealthy for humans as the spread microbes that cause illnesses. People who eat foods contaminated by rats often experience allergic reactions. Rats have also been linked to the spread of deadly diseases like bubonic plague, leptospirosis, and salmonellosis. Apart from causing diseases, rats damage properties. As rodents can survive and multiply in all types of climatic conditions, you should initiate action as soon as you notice rat/mice activity in your premises.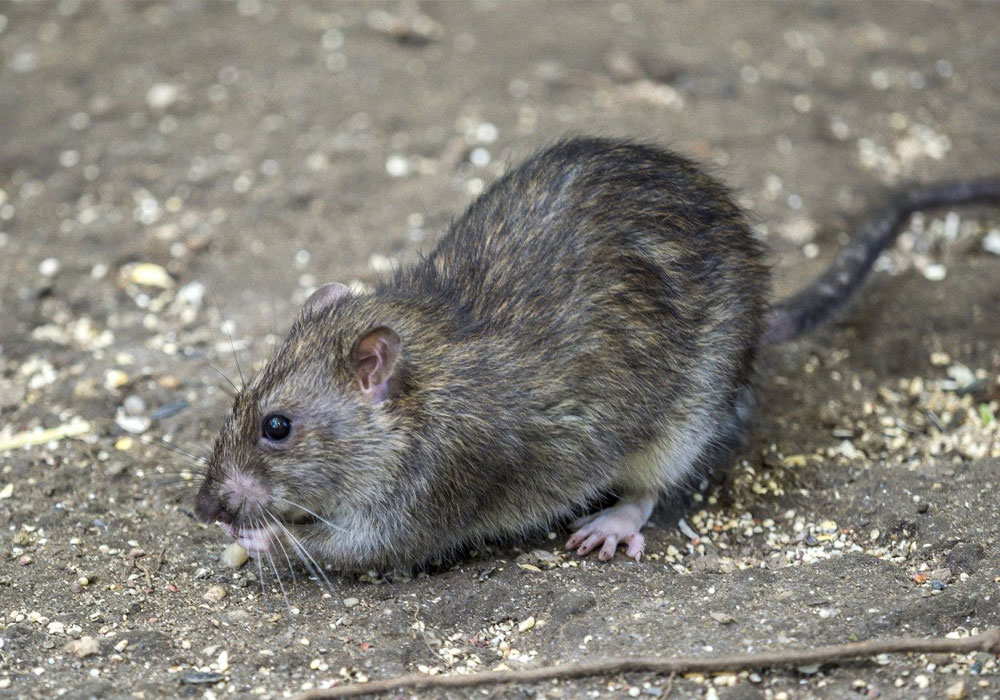 For effective, eco-friendly, and safe pest control in International City call QPC. We will drive bed bugs, rats, and cockroaches away from your premises.