The Greens, located close to Sheikh Zayed Road in Al Thanyya neighborhood, has as many as 36 buildings that are spread across ten complexes. Do you live in The Greens? Are you looking for a reliable pest treatment services provider that could help you protect your home from damages caused by pests? We are proud to say that we are one of the most reliable and trustworthy companies for pest control Greens and we have many certified technicians who can handle any kind of pest infestation and provide you with desired outcomes.
The Salient Features of QPC's Services
Eco-friendly Technology
As a leader in pest control services in The Greens, we make use of eco-friendly technology for the purpose of driving out pests in your home.
Certified and Professional Technicians
We have in our team certified professionals who are extremely professional in their approach to solving the problems being faced by you because of pest infestation.
Satisfaction Guarantee
We are focused on providing complete customer satisfaction when we are entrusted with the job of getting rid of pests in a safe and effective manner from your premises. This can be attributed to the fact that our commitment to provide the best solutions and ensure total extermination.
Call us today! We will provide you with customized services!!
These insects are nocturnal in nature. They infest residences due to the easy availability of food. Some species of cockroaches, among thousands, co-habit with humans. The most common German and American species are often found in homes. They quickly adapt to different climatic conditions and they are extremely hardy. If you are experiencing cockroach infestation, there will be an offensive odor in your home. As they carry several pathogens, they are likely to cause illnesses in humans. Professional support is essential to eradicate these insects.
These insects are parasites and they feed on your blood. As they breed and multiply quickly, they can impact your normal life in many ways. For one, they do not allow you to sleep peacefully in the night as they are nocturnal creatures. Secondly, when they bite, you experience skin irritations, itching, and allergies. Carbon dioxide, high moisture content, and warm environs are what they find attractive. Get rid of the parasitic pests is a tough job. However, our customized services will be of great help to you.
Rodents ruin your property and negatively impact the health of all residents. They cause economic losses to people because of damages to property and as carriers of microbes that are responsible for causing nearly 60 diseases. Not only the people in your home but also your pets are at the risk of contracting diseases because of rat or mice infestation. The diseases caused by then in humans include bubonic plague, salmonellosis, and leptospirosis.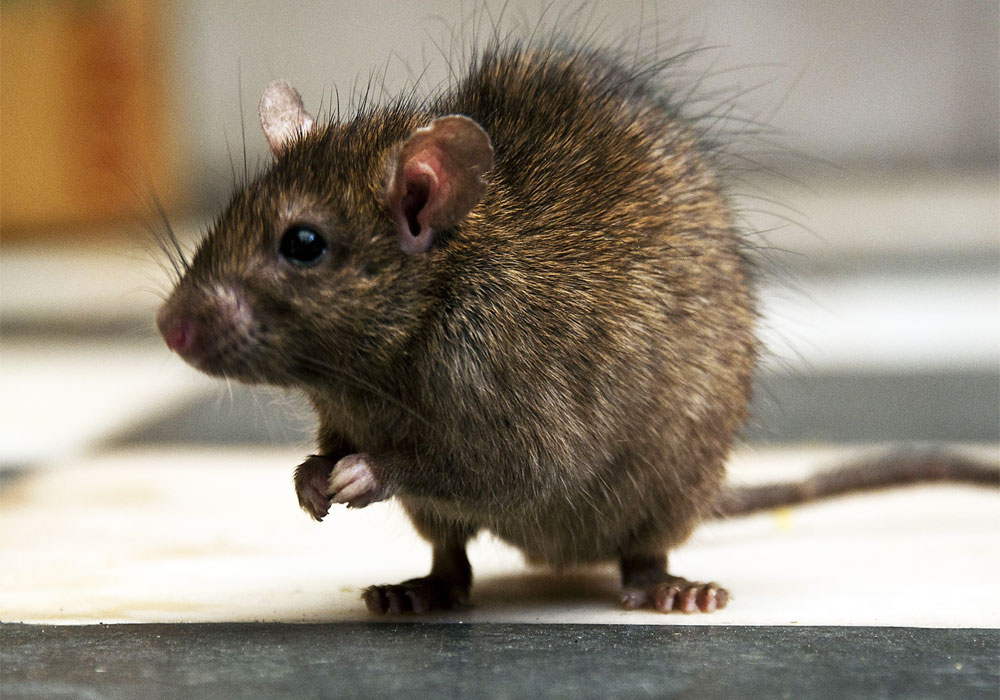 Wondering which agency offers reliable pest control in Greens? It is the QPC. We provide comprehensive solutions to drive away bed bugs, rats, and cockroaches.