If you live in Deira, a locality in Dubai city, and looking for the best pest control agency near to your place, you have landed on the right page. Quality Pest Control (QPC) is the most reliable service provider in Abu Dhabi and Dubai. We started our operations in 2005 and we have been helping both residential and commercial clients get rid of cockroaches, bed bugs, termites, and rats form their premises for over a decade now.
We have been licensed by the municipalities in Dubai and Sharjah and we have certified professionals in our team who the experience and expertise to provide high-quality pest control services to you. Some of the prestigious commercial clients we have served over the years include banks, hospitals, and several other industries.
At QPC, we believe in providing integrated pest management solutions and start the process by creating a comprehensive plan to eradicate the cockroach, rat, or bed bugs menace that you are struggling with. Finally, as the best pest control Deira service provider, we provide guaranteed pest management solutions at fair and reasonable prices. This means that you are sure to get great value for your hard-earned money.
Though cockroaches eat anything, the American and German types are particularly fond of things like sugar, carbohydrates, oils, and meats. They have a simple digestive system and they like the taste of rotten or fermented food. However, they will manage with things such as bookbinding glue, human hair, and candle wax when foods that human beings eat are not available. Studies have shown that they live for a month without eating anything. Moreover, they can survive up to 45 minutes without air. So, the best thing you can do when it comes to dealing with cockroach menace is to utilize our professional pest control services.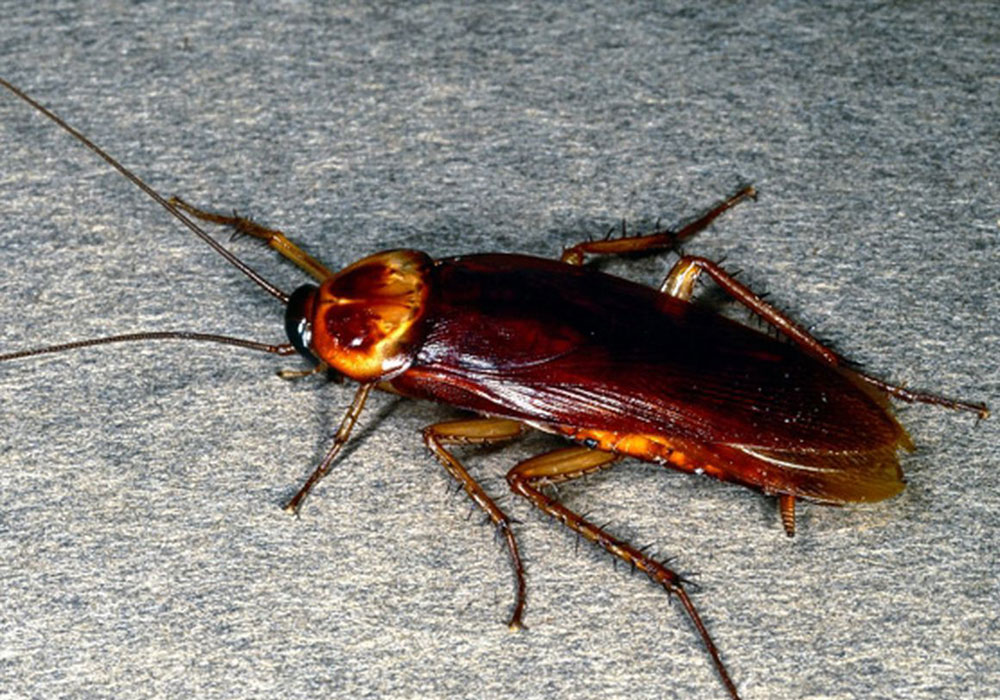 Bed bugs become active at night, typically before dawn. During day time, they hide in crevices and cracks in floors, walls, beds, and furniture. When there are only a few of them in your home, they will mostly be in your bedroom. When their numbers increase, they will be present in most rooms in your house. A home that is infested by bed bugs will have a characteristic odor. Their bites often produce skin irritations, a burning sensation, and itching. We employ effective strategies to rid your house of these pests.
Rodents such as rats and mice leave droppings and spread bacteria. They contaminate foods and this, in turn, causes allergic reactions in people who eat them. Droppings are also known to spread diseases caused by bacteria and viruses such as bubonic plague, salmonellosis, and rat-bite fever. It is a fact that rodent infestations do not only cause diseases but also often damage properties. Rodents can live and thrive in different climatic conditions. You should take immediate action if you notice rodent activity in your house.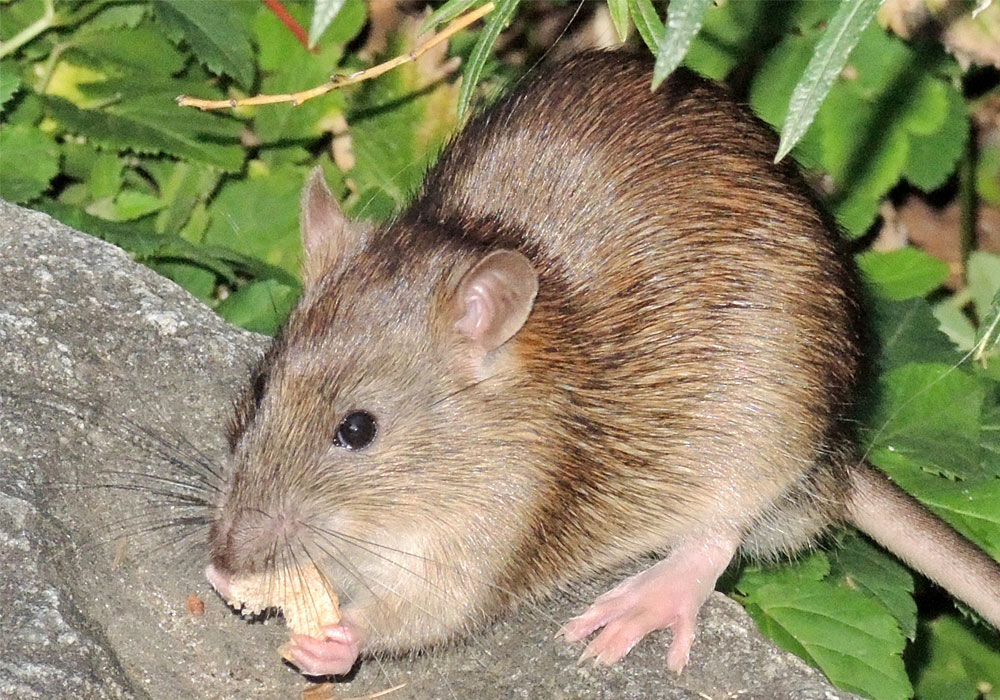 Call QPC for effective pest control in Deira. Whether your house or office is infested with bed bugs, rats, or cockroaches, we can effectively eradicate them.