Pest Control Business Bay
Business Bay is the Central Business District of Dubai. This locality also houses residential buildings. QPC LLC, which is approved by both Dubai and Sharjah municipalities, is a top pest control service provider in this locality and we will help you with getting rid of all kinds of pest problems that may be bothering you. The mission of our organization is to ensure highest-quality services for pest control in Business Bay at the most reasonable rates. We will also ensure that you are 100% satisfied with the pest control services that we provide.
Key Features of Our Pest Control Services
QPC is approved By Dubai and Sharjah Municipalities
We use control methods and pesticides that are approved by the municipality
We provide prompt service at the best rates
We have a team of expert technicians who will get the job done for you according to your needs
We provide our services at short notice and we strive to resolve all problems, queries, and emergencies
We deal with the pest issues as per the requirement and the seriousness of the situation
We provide accurate information and are transparent in all our dealings
Cockroach Control Business Bay
Cockroaches are common household pests but they have the potential to negatively impact your life and health. They eat any food that humans consume and give rise to an unpleasant odor if they are present in large numbers. They carry microbes that can potentially cause health issues for humans. The presence of cockroaches in households has been linked to allergies and asthma in humans. For cockroach control, spray treatment is a very good option. It acts very fast when combined with dust.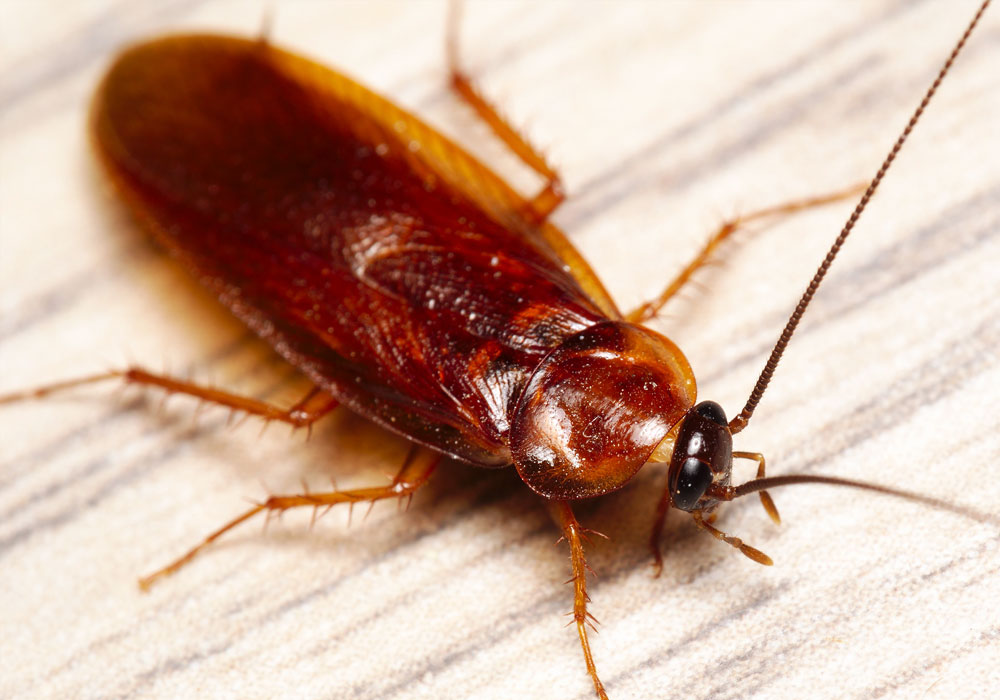 Bed Bugs Control Business Bay
Human blood is the main food for bed bugs which live as parasites. Bed Bugs that are just born are only as big as poppy seeds and have a light tan. Newly born bed bugs are semi-transparent and have a light tan. Adult bed bugs have a flat body and are rusty-red. They are oval and as big as an apple seed. Bed bugs can live up to a year. Bed bugs are known to cause skin rashes and allergies in humans. We exterminate bed bugs using chemical sprays and heat treatment both of which are environmentally friendly.
Rats are mammals and belong to the rodent family. They have sharp incisor teeth and they gnaw wood and anything else that they can lay their teeth on. They also damage other things such as books, clothes and food stored by humans. Rodents live in unhygienic conditions and spread diseases. They breed rapidly and contaminate food.  By contaminating the food they can spread many deadly diseases. Therefore, any infestation by rats should be curbed at the earliest.  We can easily do this for you with the help of our expert technicians in our team.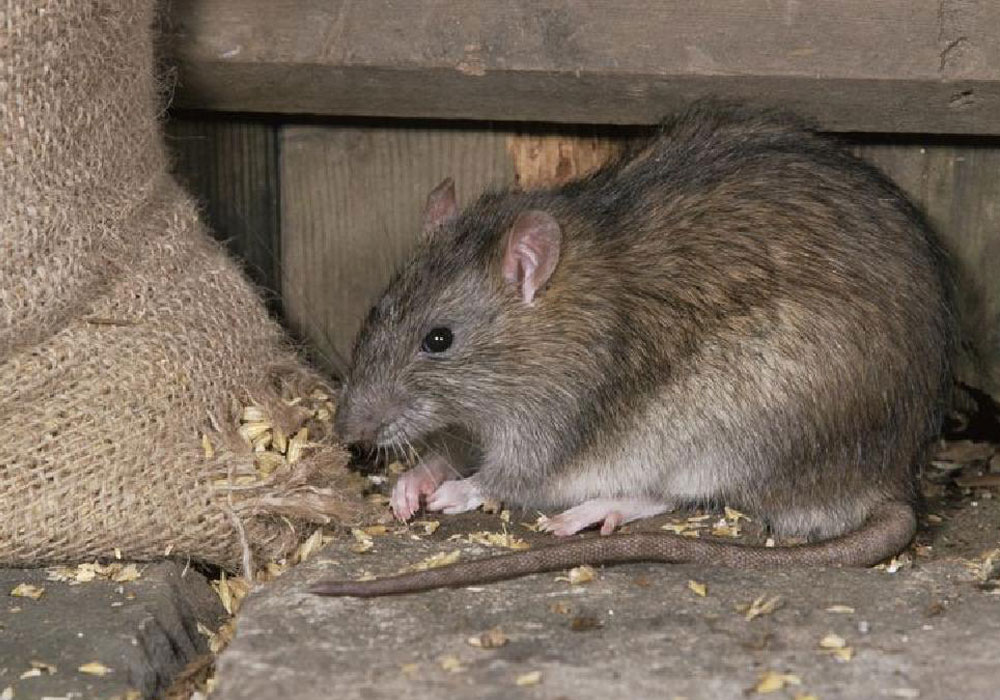 In case you need effective treatments for pest control in Business Bay, just call QPC today. We have the expertise to help you get rid of any pest including cockroaches, rats, and bed bugs.