Do you live in the historic district of Bur Dubai? If yes, Quality Pest Control can help you with your pest extermination needs. Bur Dubai, one of the oldest districts, has diverse types of properties. They include both new and old buildings. The most commonly found pests in this are bed bugs, cockroaches, and rodents. We are a leading pest control service provider in Bur Dubai and we have handled many pest extermination projects for residential/commercial clients in this area.
We have been in the business of providing pest control services for about 14 years now. What makes us stand out among competitors is our specialization in providing preventive and proactive pest control services. We provide industry-leading treatments to resolve the pest problems that are troubling you. If pest control in Bur Dubai is your primary concern, all that you have to do is call us and speak to one of the customer care executives and get all your doubts clarified.
Cockroach Control Bur Dubai
Locating cockroaches in your home/office can be a challenging task. That's why you should entrust the job of cockroach extermination to us. We are pest control and treatment professionals and we will do a thorough job of making your house cockroach free.
Cockroaches are carriers of pathogens such as Salmonella which cause dysentery and gastroenteritis. Exposure to cockroaches through their droppings poses other health conditions such as eczema and asthma.
Cockroaches are very hardy insects and their ability to multiply rapidly calls for professional interventions for controlling any infestation. Specialized products are essential to eliminate cockroaches in all stages of their lifecycle.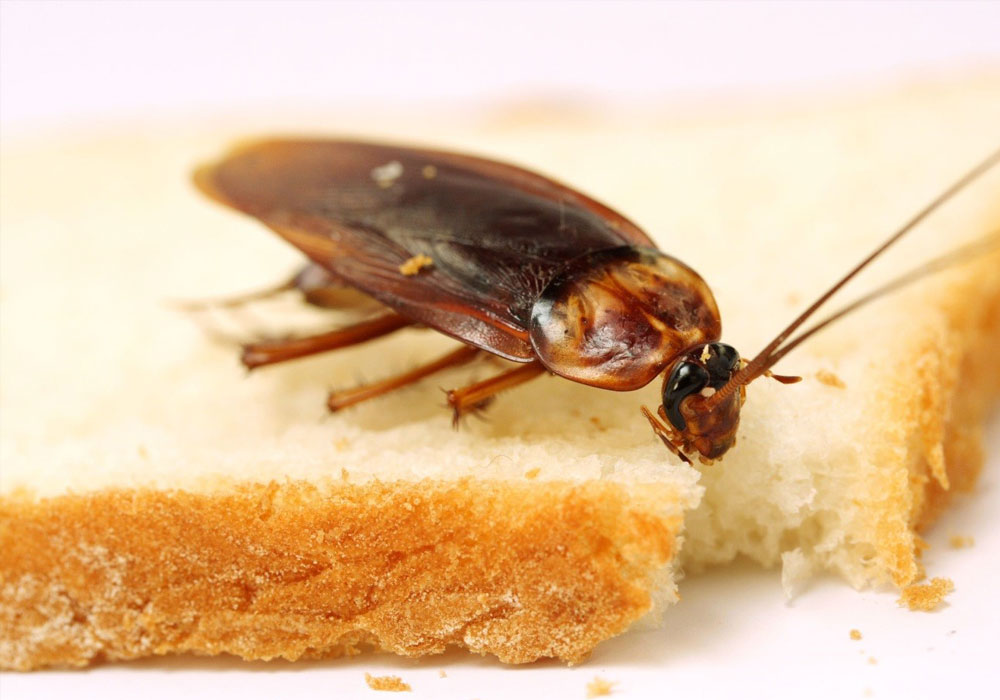 Bed Bugs Control Bur Dubai
Bed bugs, parasitic insects, are small in size and they feed on the blood of warm-blooded animals. Cimex lectularius, a type of bed bug, feeds on human blood. Adults are about 5 mm long. Prior to feeding, they appear flat, light brown in color, and oval in shape. However, they become rounder and darker after they had a fill of blood.
Typically, their activity increases in the night as they get attracted by the human body's warmth and carbon dioxide in their breath. That's why they are found in beds where humans sleep or other places where they take rest. They hide in cracks as well as crevices all through the day.
We always take an approach that is totally different for those that are used for controlling other pests. Treatments are to be done for a sufficient amount of time in order to achieve the desired results. Depending on the specific situation in your home/office, we recommend the best methods or a combination of methods to effectively eradicate them. The methods that we use may include use of bait/poison, setting up of live traps or glue traps, and ultrasonic repellents. The level of infestation, type of rat, and the area to be treated are some of the major factors that are taken into consideration for recommending the best treatment method.
Pest Control in Bur Dubai…QPC will do an effective job. Whether you are looking for rat control, bed bugs extermination, or cockroach eradication, we can help you.