The cooperative society Al Sweihat in Sharjah features many luxury villas, apartments, and houses. If you live in this locality and you require pest control treatment, we will be very glad to help you. At QPC, we provide customized services and we make available a dedicated team of trained professionals for the purpose even at short notice. The most important features of our services for pest control in Al Sweihat area are as follows:
Environmentally Friendly Technology
As the most sought after pest control service provider in Al Sweihat, we employ eco-friendly methods to get rid of the pest infestations in your home.
Certified Team of Professionals
Our team is made up of certified and trained professionals who implement pest control methods effectively and safely for the best outcomes.
Satisfaction Guarantee
We provide the services to the complete satisfaction of our clients as the job is done by highly qualified professionals. They implement solutions that completely exterminate the pests and prevent re-infestation of any kind.
If you are looking for customized pest control service, just give us a call today!
Cockroach Control Al Sweihat
Cockroaches are commonly seen pests in apartments and villas because of the availability of food. They live along with humans, and the most common species seen in this area are the German and American cockroaches. They can adapt themselves to many different climatic conditions, they are very hardy insects. They feed on all kinds of food. The places that are infested by cockroaches develop an offensive odour. They also carry pathogens which may cause allergic reactions such as asthma. Professional support is very necessary to eliminate a cockroach infestation.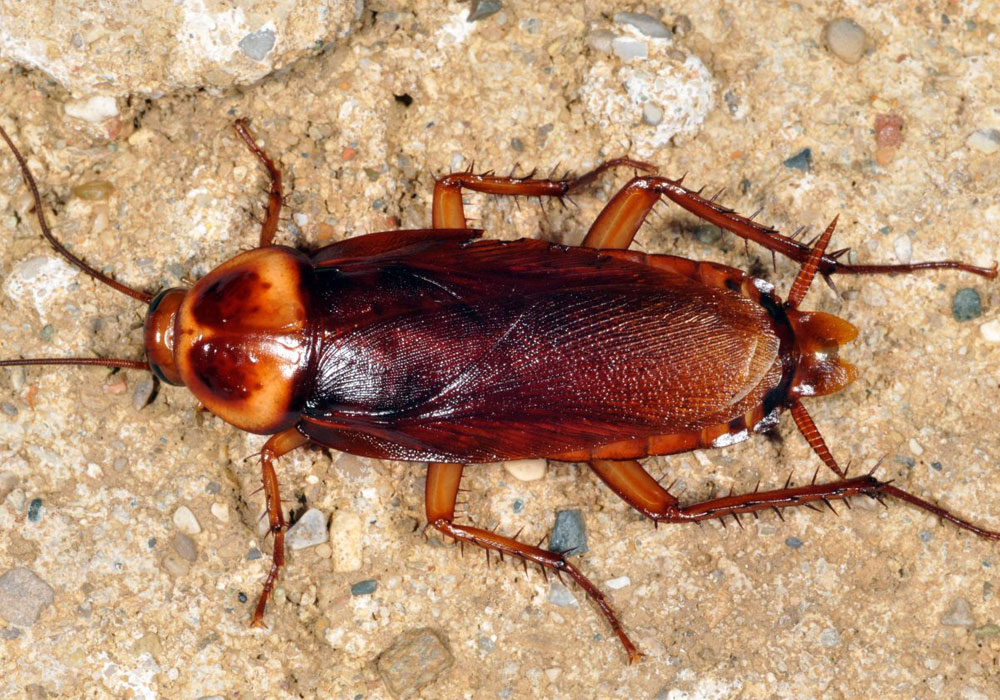 Bed Bugs Control Al Sweihat
Bed bugs are parasites known to feed on human blood. They grow and multiply rapidly and negatively impact the health of humans in different ways. Bed bugs cause allergic reactions, skin irritations and rashes. They are usually attracted to high moisture content, carbon dioxide, and warm environs of the humans. They drink blood from exposed body parts of humans such as the face, arms, and the feet. These pests are not easy to get rid of and it is best to seek professional help for this. We, at QPC, provide professional bed bugs control services for you.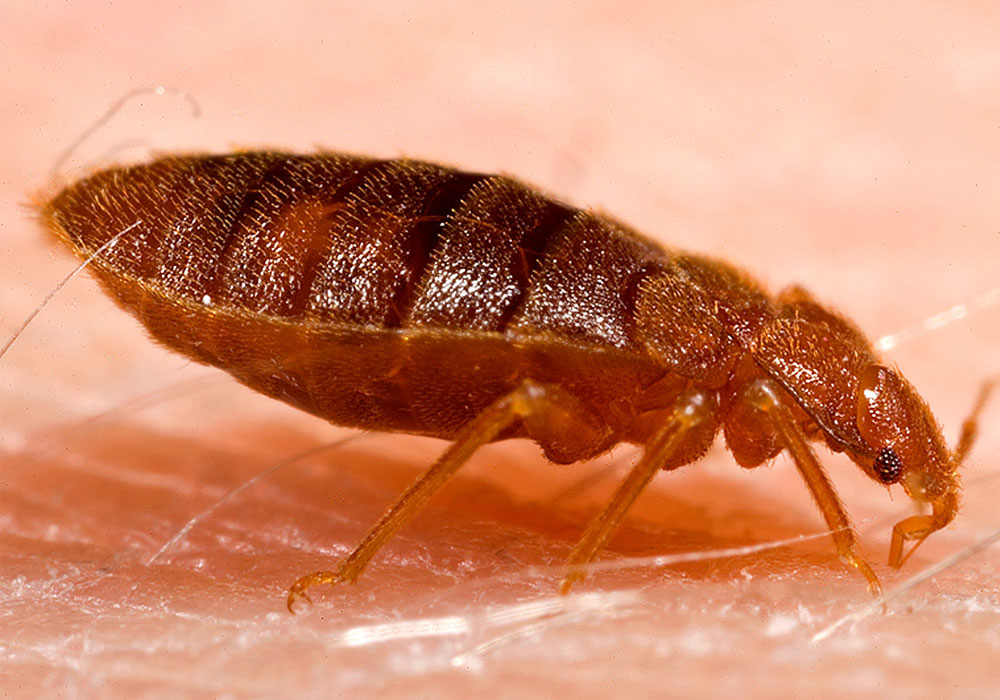 Rodents cause a great deal of damage to all kinds of property, buildings, crops in the field, stored grain,  books, clothes, paper and equipment all over the world. Also, they are known to be carriers for about 60 different diseases, some of which are fatal. They pass these diseases to humans as well as their pets. The economic losses caused by rats are very high. The diseases caused by rats include Weil's disease, plague, and salmonellosis. In case of a rat infestation in your home, seeking professional help at the earliest is very important.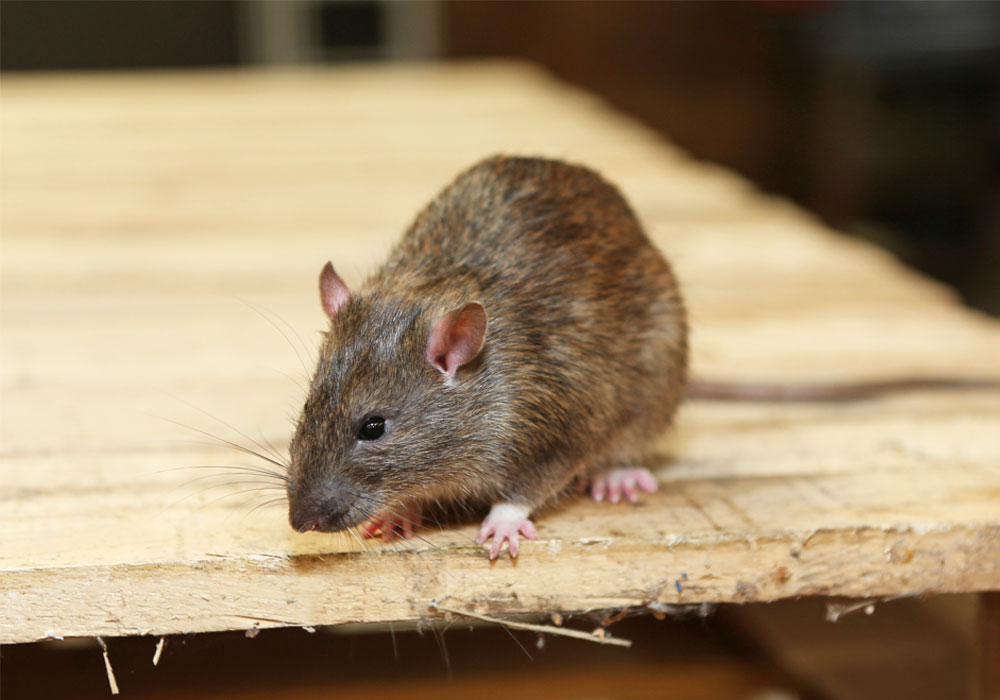 If you have been wondering as to best agency for pest control in Al Sweihat, you don't have to look further than QPC. We provide complete solutions for pest problems.