Al Seef marks the beginnings of the famous Dubai Creek as a coastal pearl diving spot and is a place that is steeped in heritage.  People living here look forward to keeping their homes and commercial establishments clean and free from pest infestations of any kind. Homes, where pests are present, are distressing and unhygienic. This is because pests carry many disease-causing microbes. Also, some pests have the potential to cause irreparable damage to property.
Pests multiply rapidly and if their proliferation is left unchecked, they can negatively impact the quality of your life. Some people think that it is an easy matter to manage pest infestations on their own. This is not at all an easy job. At QPC, we have the experience and knowledge to effectively handle the pest menace and eliminate them by employing environmentally friendly and safe methods. If pest treatments are not done properly, the chances of re-infestation are very high.
We offer guaranteed services as far as pest control in Al Seef is concerned. We have trained and certified pest control technicians in our team and they know exactly what needs to be done to get rid of the pests.
Cockroach Control Al Seef
Cockroaches are dangerous to human beings as they can cause many health problems. Therefore, they should be eliminated from your home as quickly as possible. There are many types of cockroaches but only some of them enter homes and offices. The health problems caused by cockroaches include allergies and skin irritations and respiratory conditions such as asthma.
When there is an infestation of cockroaches in your home, you can sense a strange and unpleasant odor. You may also hear clicking and chirping sounds. As experts in the field of pest control, we employ integrated pest management strategies for eliminating them.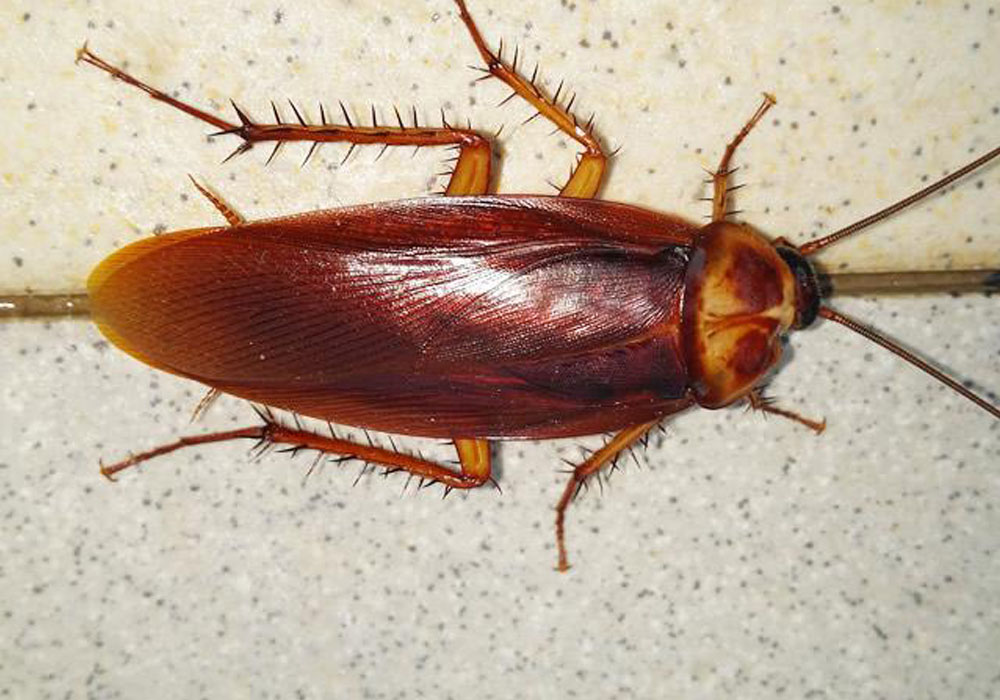 Bed bugs are pests that cannot fly. They crawl or cling on to your clothing or luggage or things. They can survive for many months without food. That's the reason they are found in different parts of the world. Bed bugs can make an entry into any home. However, infestations occur mainly because of low hygienic conditions in the household Bed bugs do not spread serious diseases, but they can cause skin irritations in people.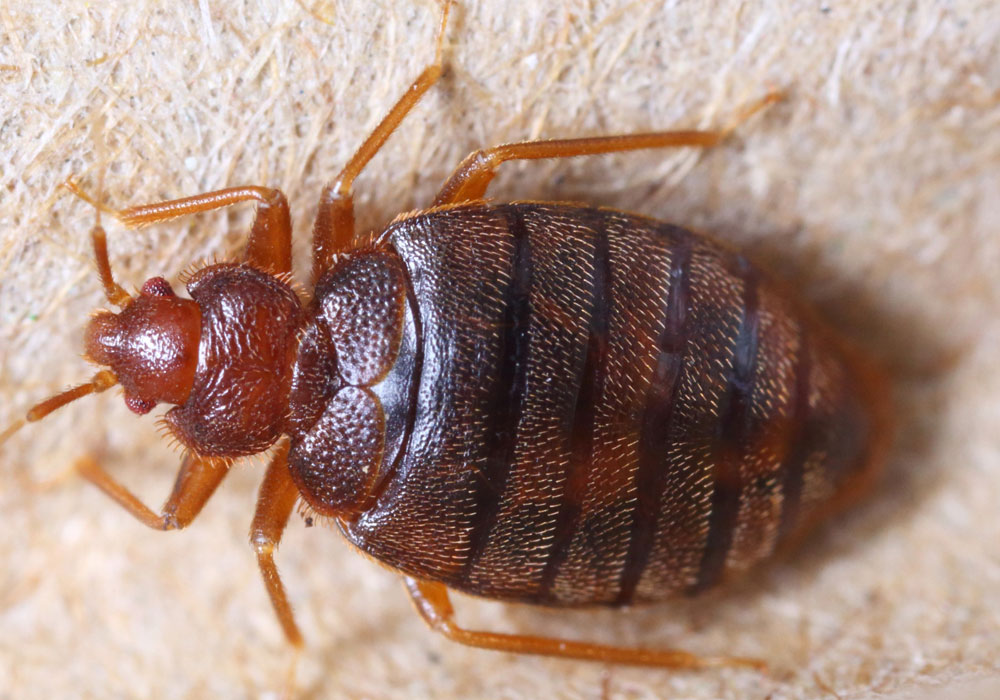 Rats often enter homes in search of food and when they cannot find it outside. These rodents are dangerous and carry disease-causing microbes. Prompt action has to be taken as soon as you sense the presence of rats in your home. This will enable us to take the best measures to prevent their multiplication and drive them out of your home. The situation can go out of control if you use your methods to try to eliminate them.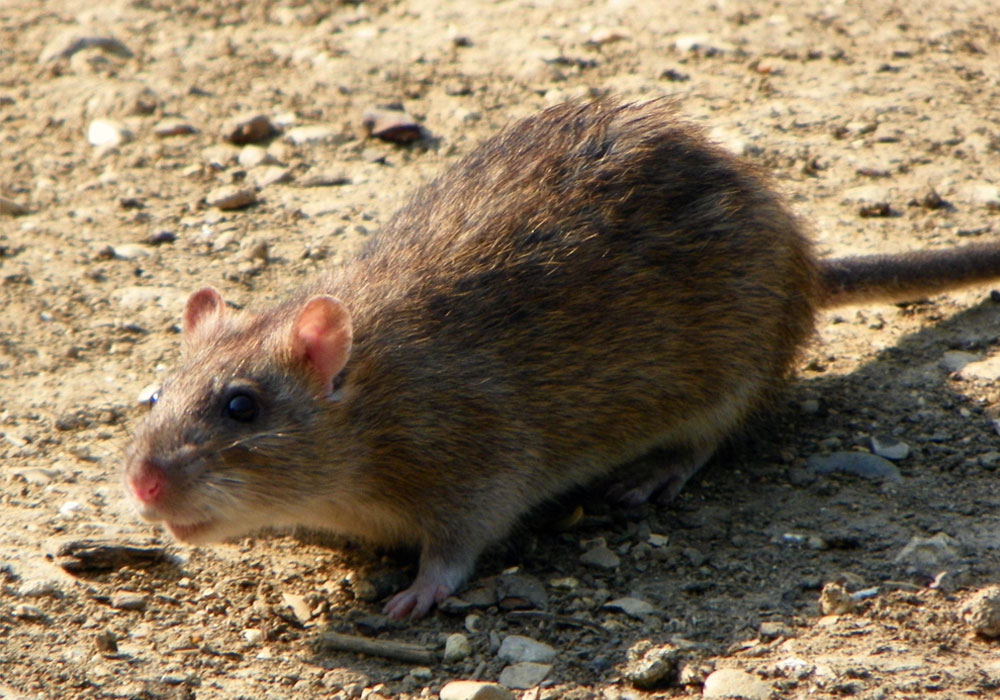 For pest control in Al Seef, QPC is the best choice. They will help you to get rid of insects such as cockroaches, bed bugs, and rodents such as mice and rats. Give a call today.
SERVICES
Rat Pest Control
Anti Termite Services
Cockroach Pest Control
Pest Control Dubai
Pest Control Abu dhabi
Pest Control UAE
disinfection sanitization Service
fumigation services