Al Sajaa, a settlement in the Emirate of Sharjah, is located next to the arterial Emirates road on the Sharjah-Dhaid highway. Whether you are involved in commercial operations in the industrial area or you live in a neighborhood locality, you can call us, Quality Pest Control, for providing solutions to your pest infestation problems. We can proudly say that we are one of the most sought after company for pest control in Sharjah, Al Sajaa and we always provide the best and customized solutions to our commercial and residential clients.
We started our operations in 2005 and as a certified pest control service provider by Sharjah Municipality we have served clients in this Emirate. We attribute our success to our ability to adjust to our clients' requirements and the best prices that we always adhere to when implementing various pest treatments at your premises. Our professed goals are ensuring customer satisfaction and fulfilling their expectations. We also take up Annual Maintenance Contracts (AMCs) for all types of commercial and residential clients.
Cockroach Control Al Sajaa
When it comes to managing the cockroach menace, we will carry out comprehensive spraying to create a knockdown effect. This will be followed by gel treatment in critical areas for exterminating the remaining cockroaches. We will use only those chemicals that have been approved by the Sharjah Municipality.
There are several thousand different cockroach species. It is the German, American, and oriental cockroaches that infest homes, offices, and other commercial spaces. Cockroaches infestations must be controlled as quickly as possible as are known carriers of salmonella and other microbes that cause dysentery and gastroenteritis. Asthma and eczema have also been linked to the presence of cockroach droppings.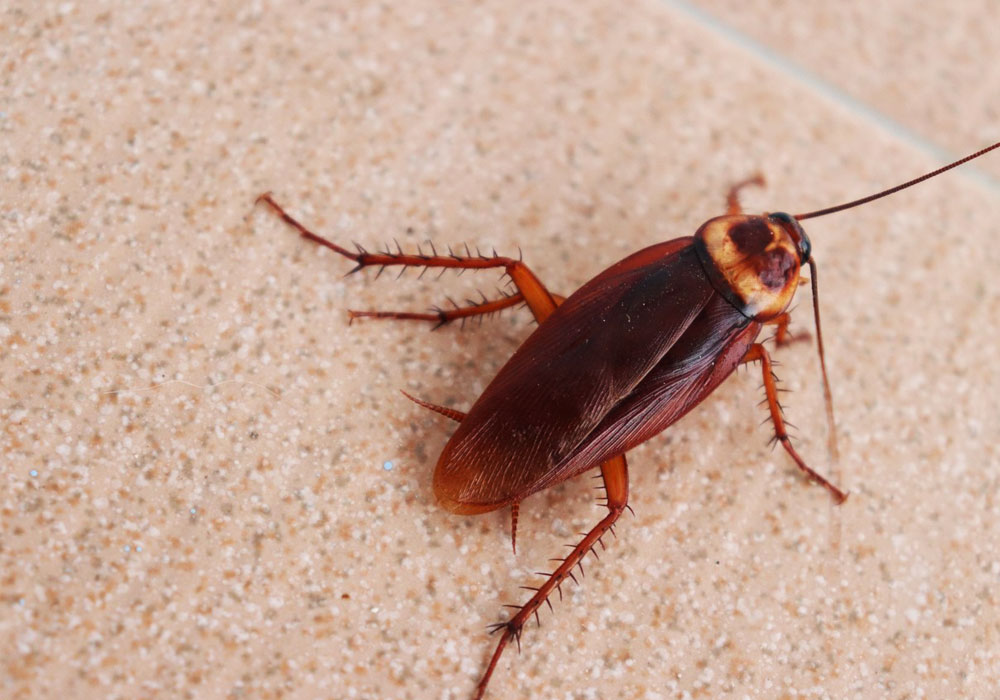 Bed Bugs Control Al Sajaa
Bed bugs are parasitic insects and they feed only on blood. Their name has been derived from the habitat preferred by them – warm houses, crevices in cots, inside beds or bedding or other areas where people take rest. Typically, bed bugs start their activity at night. However, they cannot be classified as exclusively nocturnal. Insecticides are sprayed on cots and mattresses, chairs and upholstery, and other areas in your premises such as cracks, crevices, and corners for the purpose of exterminating bed bugs. If you happen to find red and itchy bite marks on your body, especially on legs, arms, and other body parts that are exposed when you sleep, you can be sure bed bugs are there in your premises.
Mice and rats often create widespread revulsion and fear in people. In addition to damaging structures, they gnaw electrical wiring which causes fires and eat and contaminate your food, causing diseases. Places, where rats are found, include all types of buildings; food preparation, processing, and handling area; and storage as well as filthy and garbage disposal areas. QPC is a leader when it comes to pest control and management and our exterminators are well-equipped in handling all types of residential and commercial spaces.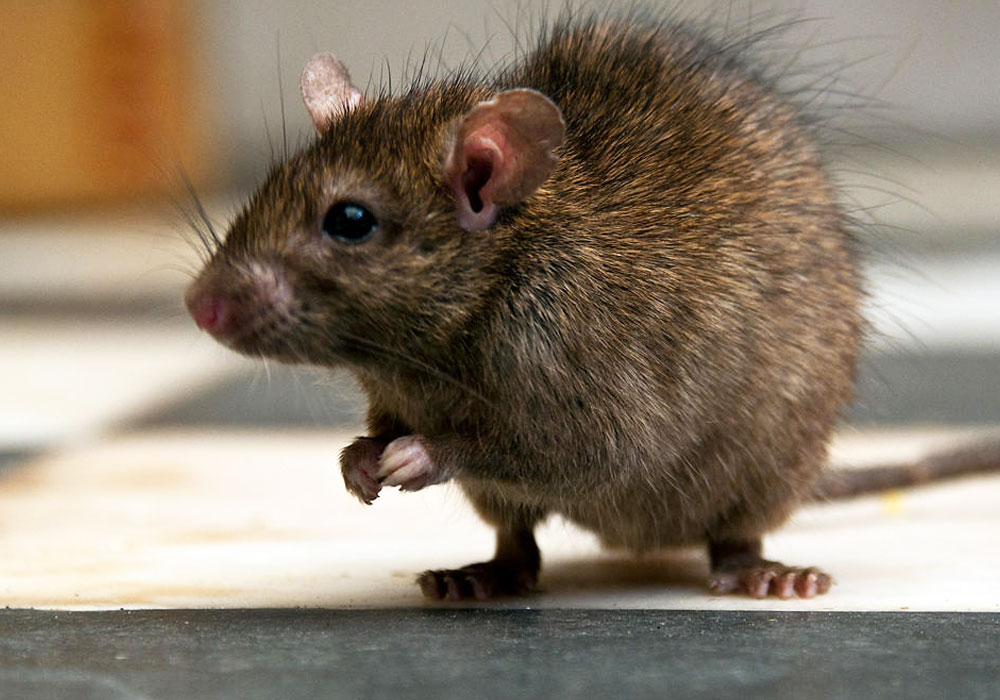 QPC is the right choice for pest control in Al Sajaa. You can tell us as to whether rats, bed bugs, or cockroaches are bothering and we will do the needful.
Pest Control Service Dubai
|
Pest Control Service Abu Dhabi