Al Sabkha is a locality that consists of a small community in the Deira region of Dubai. If you reside here or own office or commercial space here then we at Quality Pest Control (QPC) can be of help you for your pest control requirements. We are a leading pest control services company in the UAE and we have been in the business for about a decade and a half now. Our treatment methods are environmentally friendly, are of very high quality and help to remove infestations very quickly and effectively. We produce very good results when it comes to removing cockroach, bed bugs, rat, and termite infestations. Our pest control operations are approved by both Sharjah and Dubai Municipalities and we have executed pest control projects for several prestigious organizations in this region.
We are specialized in providing an integrated pest management approach in our pest control efforts. We always start with a comprehensive plan giving due consideration to all aspects of your pest problem. We also employ preventive and control strategies for the best outcomes. All credits for the best pest control in Al Sabkha go to our team of experienced and expert technicians for the great jobs that they do.
Cockroach Control Al Sabkha
At QPC, we control cockroach infestations with modern and environmentally friendly gels and sprays. These methods have given the best results of cockroach infestation control in Al Sabkha.
Cockroaches live and breed in moist and dark places and become active in the night when they come in search of food.  They are found all around the house/office then. They often contaminate food and this can cause the spread of allergies and spread of dysentery, aggravation of asthma, etc. Traditional methods do not give the best results to eradicate cockroaches. This job is best left to pest control professionals.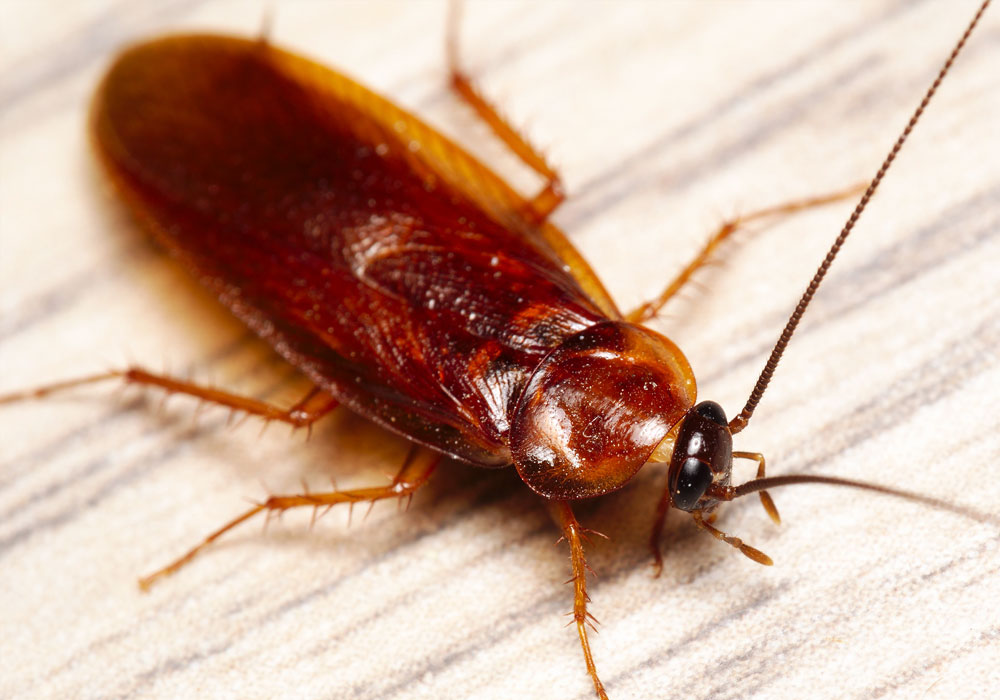 Bed Bugs Control Al Sabkha
We use specialized spray treatments to get rid of the bed bugs menace. This helps to control their infestation quickly and does not allow re-infestation. Bed bug control is not easy when done using household methods. It is a sensitive job and is handled best by the professional pest control services personnel.
Bed bugs can cause infections and skin allergies in human beings. They are elusive and it is not easy to detect them. Moreover, they are nocturnal creatures.
Rats belong to the rodent family and are quite commonly seen in the UAE because of the prevalent climatic conditions. They have a short breeding cycle and they multiply rapidly. They eat most of the food items and this contributes to their growth in large numbers.
Rats can thrive under any condition and are often found in all places including homes, factories, buildings, restaurants, open yards, offices, supermarkets, shops, and malls. There are different types of rats such as mice and Norway rats. The presence of rats and their droppings in your home make it unhygienic and, therefore, their eradication needs to be professionally handled.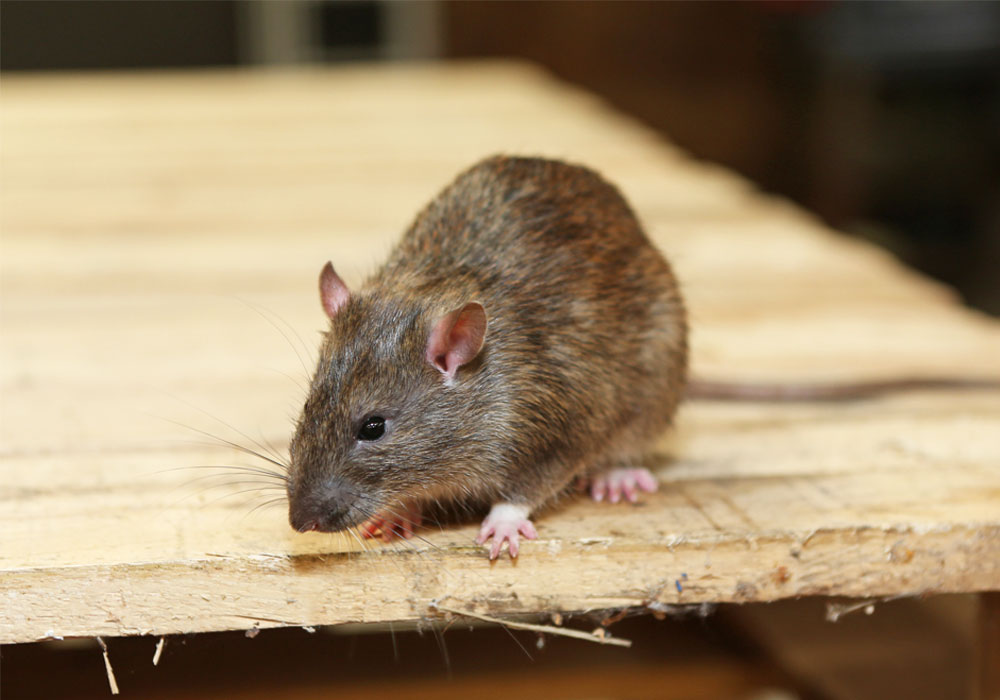 For the best Pest control in Al Sabkha, Call QPC LLC. We help in cockroach control, bed bugs extermination, and rodent eradication.
SERVICES
Rat Pest Control
Anti Termite Services
Cockroach Pest Control
Pest Control Dubai
Pest Control Abu dhabi
Pest Control UAE
disinfection sanitization Service
fumigation services