Al Reef, located on the outskirts of the emirate Abu Dhabi, is by far the most popular area for renting and buying property in the capital. And, people always look forward to keeping their homes clean and nice. Homes, where pests are present, are unhygienic places to live. This is because they are carriers of many disease-causing microbes. In addition, some pests have the potential to damage the property.
Pests often multiply quickly and if their proliferation is not curtailed in time, they can significantly impact the quality of your life. Some people believe that they can manage the pest infestation all by themselves. This is actually not true. We have the expertise and experience to effectively handle pest menace and eradicate them completely by employing safe and eco-friendly methods. If pest treatment is not done properly, your house may get infested yet again.
Finally, we offer guaranteed service for pest control in Al Reef. Further, we have trained and skilled technicians in our team and they know exactly what needs to be done to get rid of pests once for all.
Cockroach Control Al Reef
Pests in general and cockroach, in particular, are dangerous to human beings as they cause health problems. That's why they should be eliminated as quickly as possible. Cockroaches are of many different types, but only a few types enter homes and offices. The health problems caused by cockroaches include allergy in both children and adults and the respiratory condition of asthma.
Homes, where there is an infestation of cockroaches, will have a characteristic smell. It is an unpleasant odor. Further, they make clicking or chirping sounds. As experts in the field, we employ integrated pest management strategies for eliminating cockroaches.
Bed bugs cannot fly. They either crawl or are passively transported through clothing, luggage, books, and furniture, among others. They are capable of surviving for several months without food. That's why they are present in many parts around the world. Bed bugs can invade any home. However, infestations occur only when the standards of hygiene followed by a household is very low. Typically, bed bug infestations are generally co-related to crowded, poor, and unhygienic conditions. Bed bugs may not be regarded as carriers of diseases, but they can cause severe skin irritations in some people.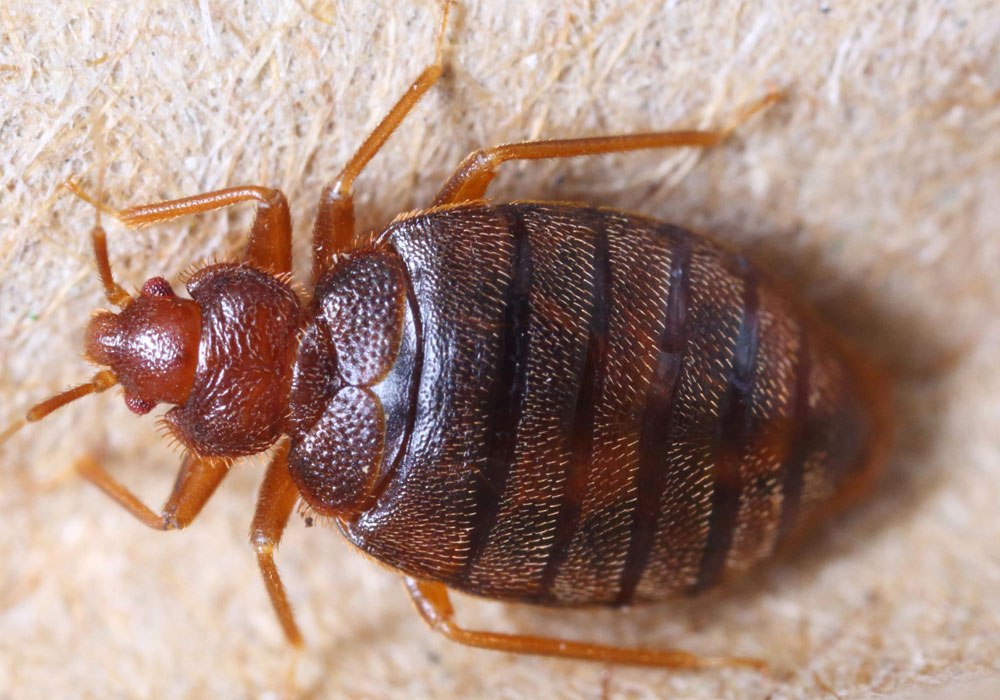 Rats are good climbers and they often enter homes when there is a scarcity of food in the outside area. The rodents entering your home can transmit several serious diseases. Prompt action needs to be taken when you get the feeling or see signs of the presence of rats for the very first time. This will enable us to take the right measures and ensure that the problem is quickly resolved. The situation can go out of control if you wait for some time or try your own methods to eliminate them.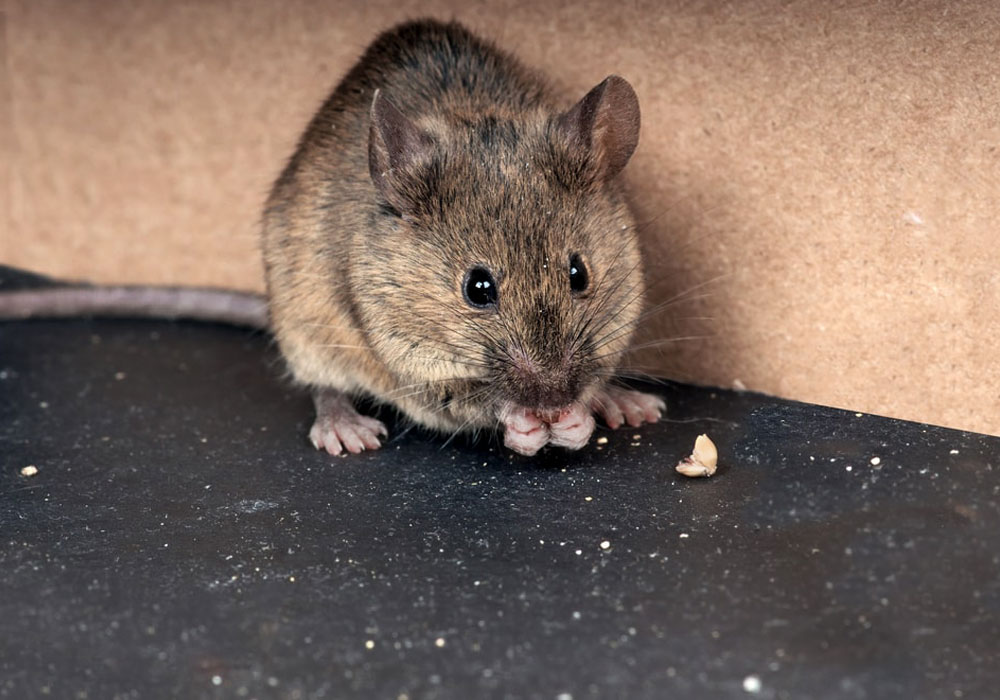 Pest Control Al Reef… QPC is your best choice to get rid of insects such as cockroaches, parasites like bed bugs, and rodents like mice and rats. Call today.