Al Raha is primarily a locality in Khalifa City A, Abu Dhabi, and has a mixture of residential, commercial, and leisure areas. If you reside in this locality and experiencing pest infestations of any kind, all that you have to do is just give a call to Quality Pest Control. We will provide you with the required services, even on an emergency basis. For meeting the need for pest control in Al Raha, we have allocated a team of certified technicians who are capable of recommending the right solution for your pest problem.
Pests often hide in deep holes and cracks and it is difficult to reach such areas to find them and catch them or kill them. As the best pest control service provider in Al Raha, we come equipped with the right tools and use pesticides in an effective and safe manner without causing any problems to the people residing in your house. In addition, we ensure that the procedure we employ to eradicate pest infestation is environment-friendly. We dispose insecticides in the proper manner and often use organic products to make sure the impact on the environment is minimal.
Cockroach Control Al Raha
The most commonly found species of cockroaches in the UAE is the German variety. They are capable of breeding at the rate of six generations every year. They fit through openings that are 3/8 inch wide. Further, they have the ability to survive for a period of 100 to 200 days. German cockroaches also transmit several pathogens such E. coli, typhus, and salmonella spp. Studies have revealed that the development of the respiratory condition asthma in children and adults can be related to the presence of these cockroaches in your home. Treatments implemented by us include spraying and dusting, sticky bands, and gel baits.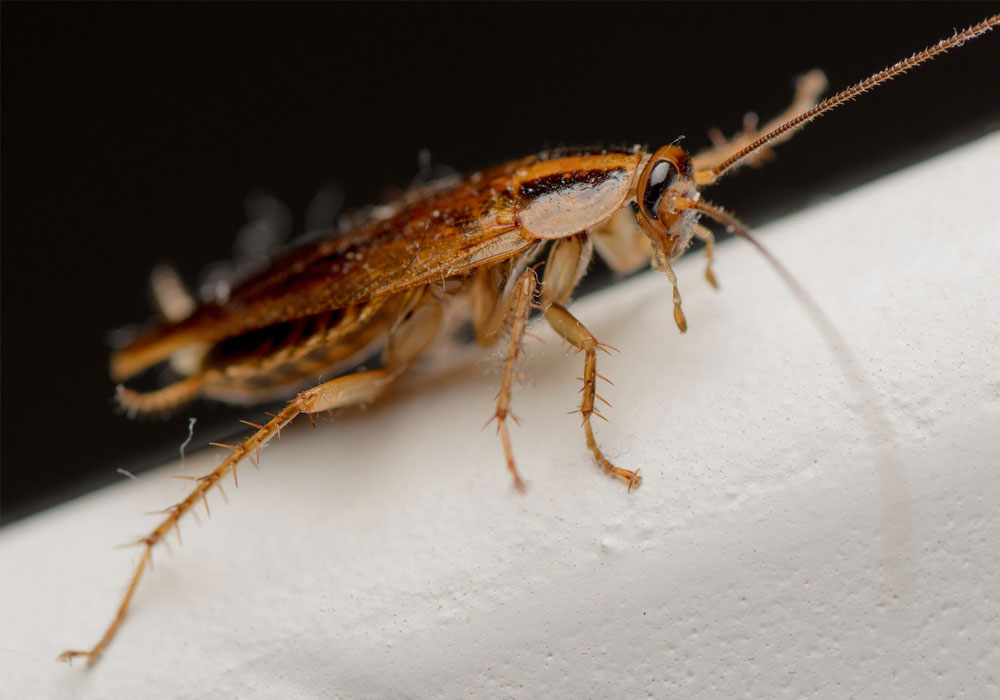 Bed bugs are also commonly found in houses in this area, especially during the summer. These parasitic pests are nocturnal in nature and remain active at night. They feed on human blood. They are good hitchhikers and their bites become red, itchy welts. Bed bugs are a growing menace in all types of dwellings. They include private homes, cruise ships, dormitories, shelters, and army barracks. Baits are not effective in the case of bed bugs. Our technicians know where to find them and how to exterminate them.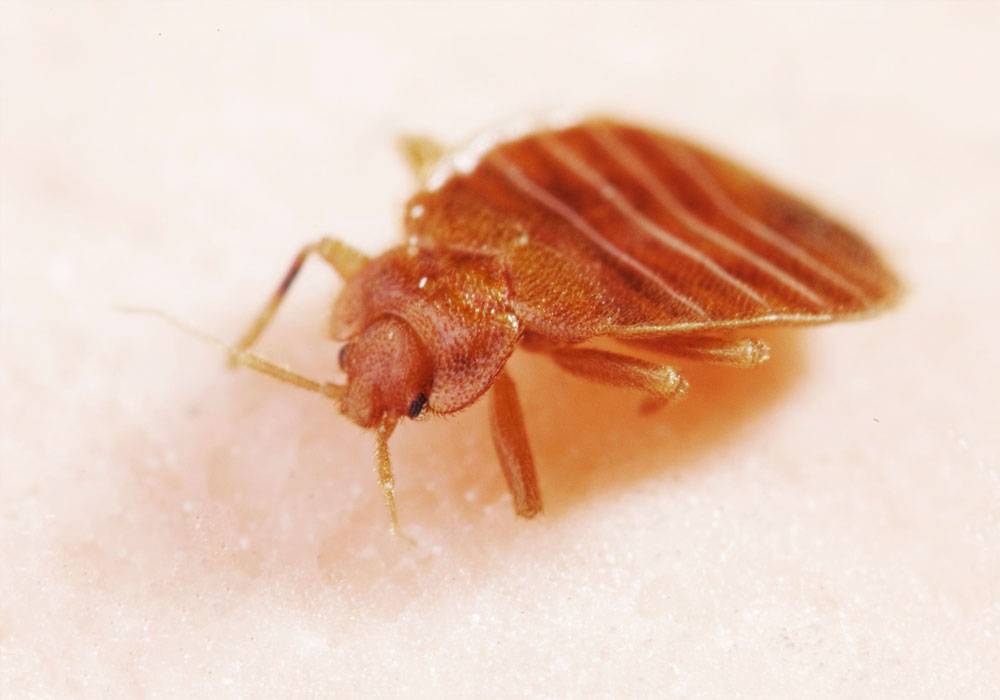 Rodents are really a challenge for homeowners and those that own commercial facilities. Garbage accumulation and easy access to shelter and food are the main factors that are driving the growth of the rodent population. These creatures carry microbes that are responsible for causing diseases in humans through contamination of food with their urine and faeces. We employ several methods to contain their menace. They include the rodenticides, snap traps, and glue traps. Rodent experts in our team will visit your premises and recommend the best plan for your specific situation.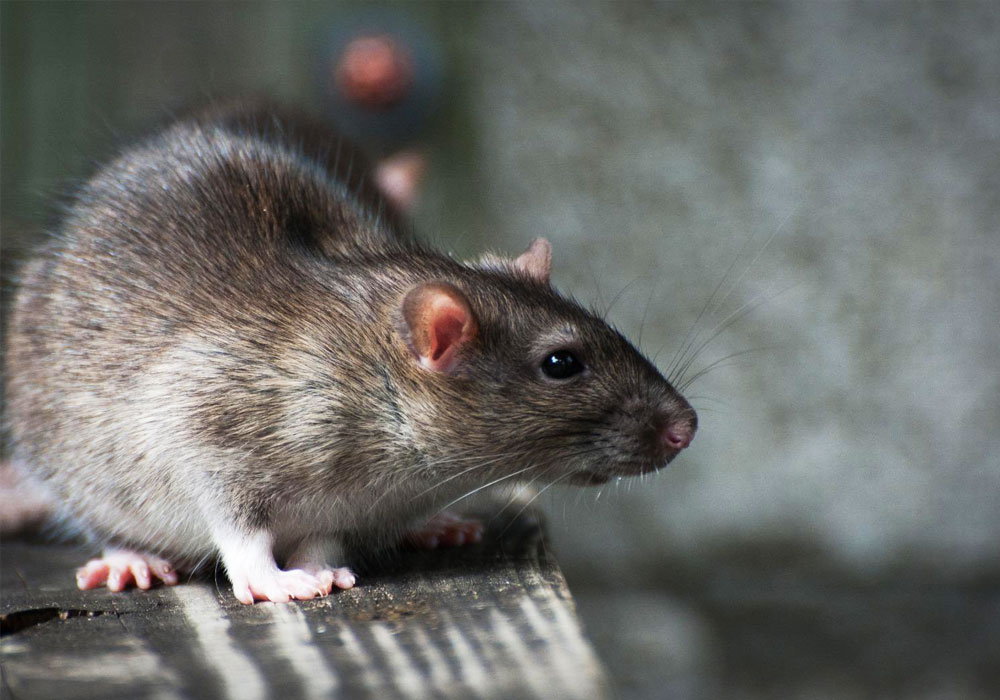 QPC is the most trustworthy service provider for pest control in Al Raha. We provide high-quality service for rodent, bed bugs, and cockroaches control.