Pest Control in Al Qusais
Homes in Al Qusais in the Deirah locality of East Dubai face cockroach, bed bugs and rat infestations just like any other suburb.  High-quality and reliable pest control in Al Qusais is carried out by Quality Pest Control (QPC) Services. With over 10 years of experience, our teams are certified and trained to provide the best-of-its-kind pest control services in the area. We service both commercial spaces and residential homes of different sizes. Our growing list of satisfied clients reiterates the quality of services that we provide.
If you happen to live in Al Qusais, you can get in touch with us if you are facing pest infestations in your home or office.  All you need to do is visit our website and fill out the form online with your requirements stated briefly. We will respond to you with a free quote (no obligations required) depending on the scope of work. You can also get in touch with our office on the phone. Our services are approved by the Dubai and Sharjah Municipalities. We provide our services to all types of dwellings: villas, apartments, hospitals, banks, oil fields, and industries.
Cockroach Control in Al Qusais
Cockroaches are hardy pests that hide during the day and come out in the night. They can be found almost everywhere. They contaminate food and carry the dreaded salmonella bacteria which can cause dysentery and gastroenteritis. They multiply quickly and infest the places they live in. Cockroaches can trigger allergic reactions and cause asthma.
It is possible to remove cockroach infestations completely only with professional pest control service providers. We adopt different methods to eliminate the cockroaches depending on the type of cockroach and also the level of infestation.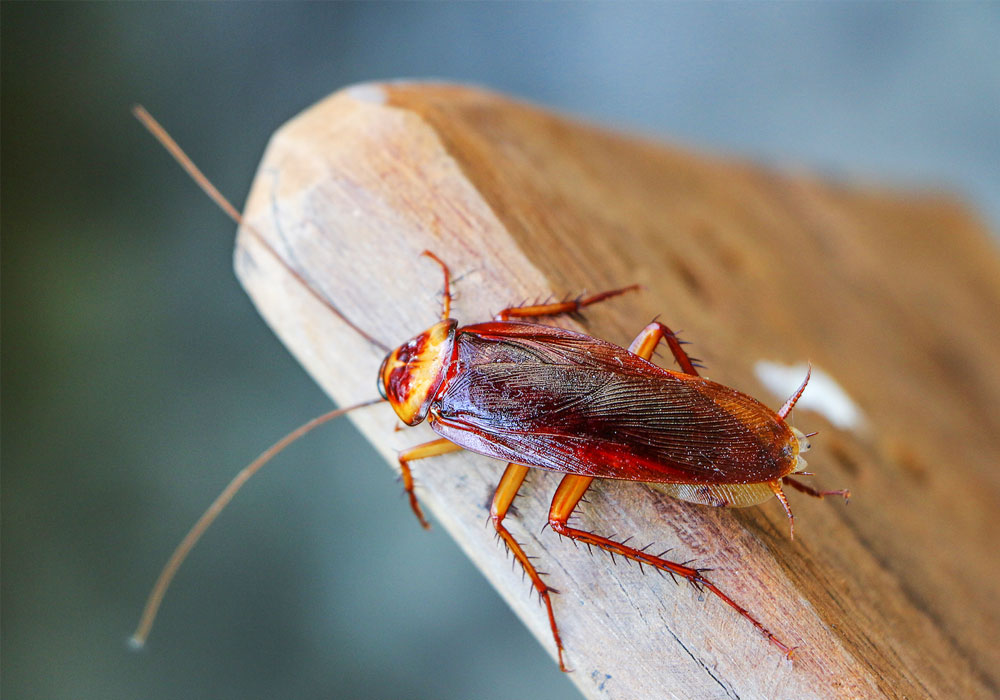 Bed Bugs Control in Al Qusais
These brown-colored flat insects are only about a quarter of an inch long. They multiply quickly and cause bothersome infestations. It is very difficult to remove these infestations all by yourself from the home or office. It is best that you seek professional help from pest control services for this purpose.
The small ones of a bed bug called nymphs feed on the blood of humans more frequently than the adults which feed only once in a week.
They make an entry into your home by clinging on to you when you visit cinema halls and hotels or from second-hand goods brought into the house. We, at QPC, successfully eliminate these pests in the most cost-effective manner possible.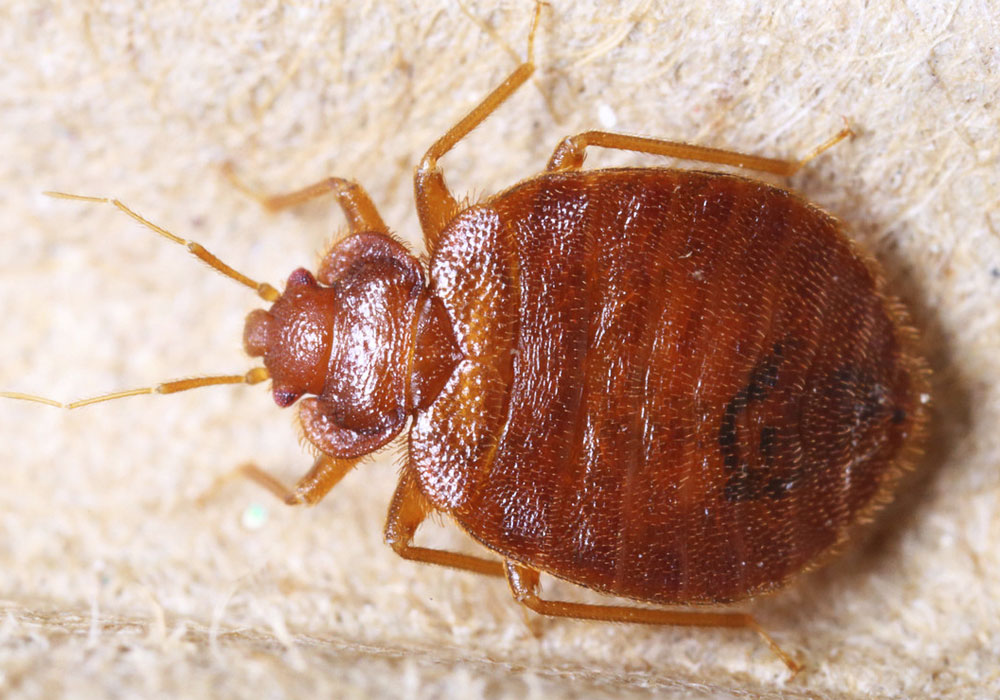 Rats infest all parts of the globe: cities, urban and suburban spaces, and rural villages.  They spread dangerous illnesses, contaminate food and destroy things and property. The presence of rats in your dwellings can be confirmed by characteristic rat droppings, gnawed-off things, foot marks and the sounds of their running feet on the wooden floor/ceilings. We use different professional methods to get rid of rat infestations.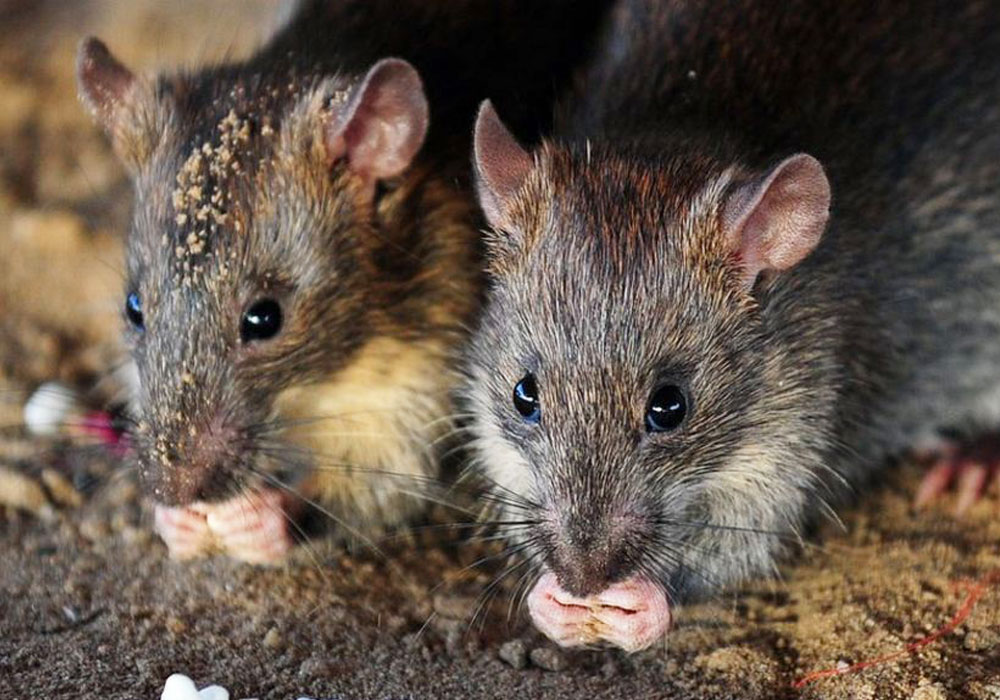 We do professional pest control in Al Qusais for removing infestations of cockroaches, bed bugs and rats from your home or office.
SERVICES
Rat Pest Control
Anti Termite Services
Cockroach Pest Control
Pest Control Dubai
Pest Control Abu dhabi
Pest Control UAE
disinfection sanitization Service
fumigation services