If you happen to reside in Al Jimi or own commercial space in Al Jimi and are experiencing pest infestation, you can call QPC (Quality Pest Control LLC) to find a solution. We provide comprehensive and complete pest treatments to eradicate pests like cockroaches, bed bugs and rats.
For effective pest control in Al Jimi, we make use of Integrated Pest Management involving practices relating to economic pest population control. We maintain their population levels below a value called the economic injury level.
We have been providing pest control services for about a decade and a half now and, during this course of time, helped several residential and commercial customers overcome pest infestations effectively. We have a dedicated team of trained and certified technicians who have played a major role in our success.
Over time we have gathered enough experience to be referred to as the best source for pest control in Al Jimi. You can make a call on our toll-free number for any clarification that you may need. We also provide services at short notice. We also give you a 'No Obligation' free quote.
Cockroach Control Al Jimi
Cockroaches are hardy pests that are seen around the world. They come in different sizes and types. Whereas some are as small as a thumbnail, others are much bigger. A majority of them are dark brown. They are known to live in all kinds of environments and very hot and very cold places. They are omnivorous and eat all kinds of food. They carry disease-carrying germs and contaminate food. Therefore, any cockroach infestation has to be dealt with seriously. This job of professional eradication of cockroaches is best done by QPC.
Bed bugs remain in hiding during day times and come out only in the night times. They are about 4 to 5 mm in length and are oval. They appear flat but become bloated and round after feeding on blood. They hide in the wall crevices, behind wallpaper, under carpets, in sofa corners, below baseboards, etc. When there is a bed bug infestation, it creates a strange odour. They cause skin allergies and rashes in humans. Bed bug infestations have to be tamed at the earliest and this job is best done by professionals.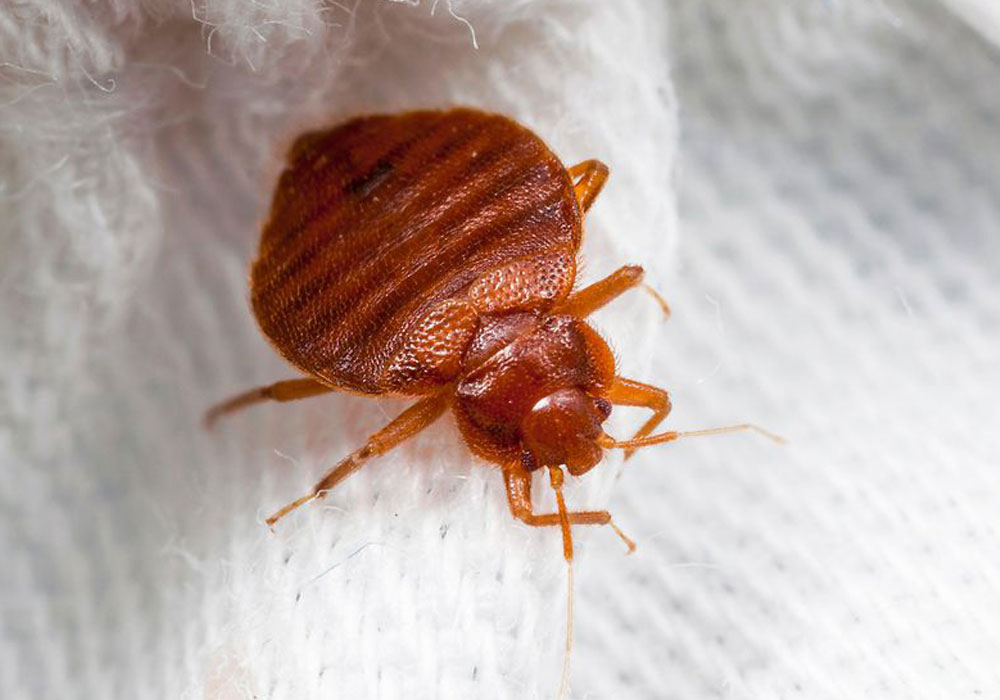 Rats belong to the rodent family and are mammals that multiply rapidly. They are found in every place on the earth. They have a keen sense of hearing and their vision and smell are also very well developed. They destroy property and anything else that they lay their teeth on. They also carry deadly microorganisms that cause fatal diseases.
Rat infestations can be confirmed when their fallen hairs and droppings are found in around the house or commercial space. Rat infestations are not easy to remove. So it is best to call in professional pest controllers to do the job effectively.
For pest control in Al Jimi, QPC is the most reliable service provider you can find. Get rid of cockroaches, rats, and bed bugs from your home/office by giving us a call.