Are you a resident of Al Heera, a suburb in Northern Sharjah? Do you want to badly get rid of pest infestations in your home or commercial space? Are you searching for the best pest control in Al Heera? At Quality Pest Control L.L.C. (QPC), we give the best and most environmentally friendly pest control services that are effective and quick.
For providing the best quality pest control services, we use an integrated pest management approach to start at the very source of the infestation problem. We start with a comprehensive inspection of the area after we sketch a comprehensive eradication plan that is also environmentally friendly.  We pick up a treatment method according to the type of pest, the extent of the infestation and the area that is to be treated. We employ low-impact techniques to clear the infestations. Our experienced and qualified pest control professionals will do an efficient job to remove the pests. They do it in a way so that there is no scope of any re-infestation.
Any pest can enter your home at any time of the year provided it is the best time for them. Our pest control services will help you bar their entry and save yourself a lot of time, money and heartaches.
Cockroach Control in Al Heera
Cockroach infestation in your home/office is not something that you will look forward to. They are hardy pests and are known to carry salmonella and other microorganisms. They can cause dysentery, gastroenteritis, asthma, eczema, or allergy.  They multiply rapidly and quickly infest your living spaces.
Cockroach infestations are difficult to remove from your premises. This is the reason why you must seek professional help when you detect a cockroach infestation. When there is cockroach infestation, there is an unpleasant and strong odour in that place.  Our technicians have the tools and methods in place to get rid of these pests. The methods are customized according to our clients' requirements. We make sure that there is no re-infestation.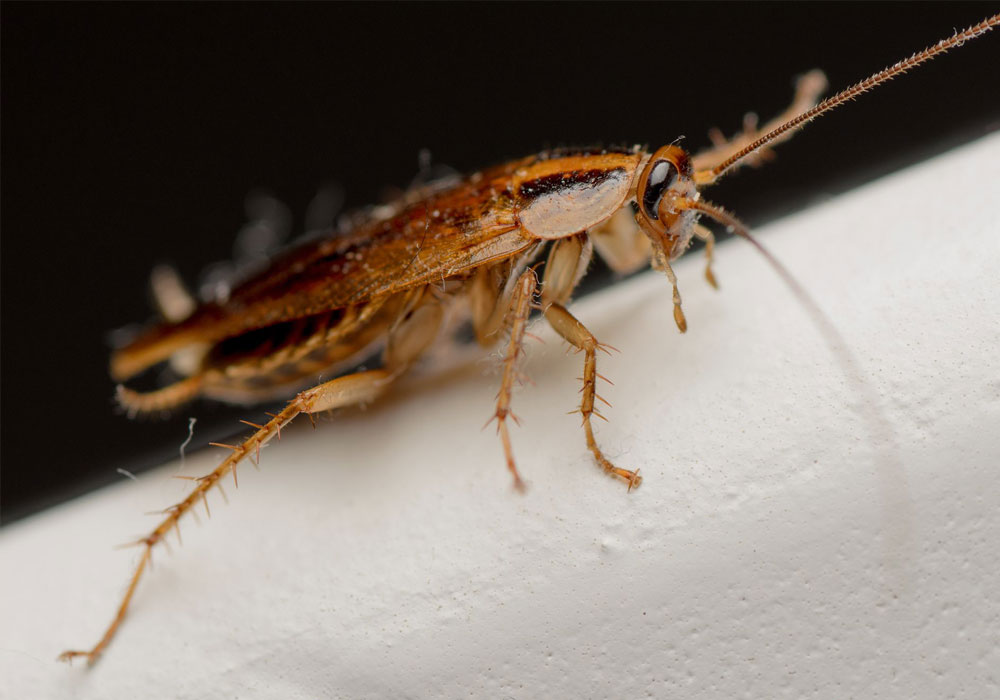 Bed Bugs Control In Al Heera
Bed bugs are found everywhere and are a menace. They infest homes easily, bite the residents, suck their blood, multiply rapidly, cause health problems, and very difficult pests to get rid of. If you happen to spot a bed bug in your premises, you should get rid of them at the earliest. This is most efficiently done with help from pest control professionals.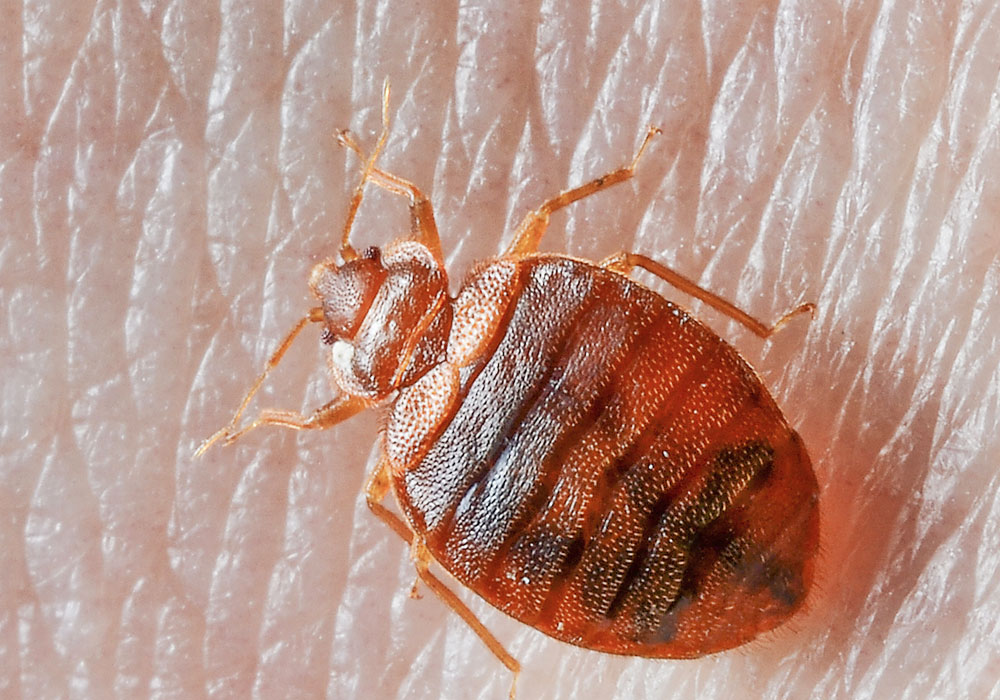 Rat infestation of your home or office is a serious matter because they transmit many dangerous illnesses and cause irreparable damage to property and everything else including clothes and books. They contaminate your food. They shed more their hairs around the house and these form yet another source of contamination. Their droppings contain many harmful organisms. In such a case it is best to call our pest control services and they will help you to remove the infestation very quickly.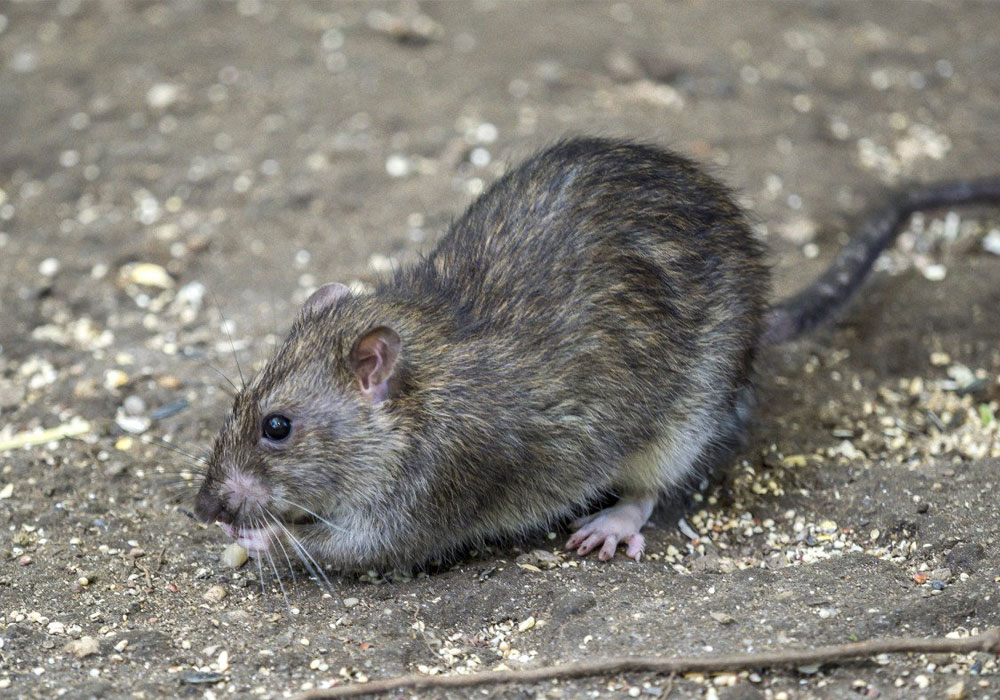 For the best pest control in Al Heera, just make a call to QPC. We provide quick and comprehensive pest control solutions for cockroach, bed bug, and rat infestations.