Pest Control Al Forsan Village
Al Forsan Village, located in Khalifa City in Abu Dhabi, suffers as much from pests as any other place. If your townhouse in Al Forsan is plagued by pests such as Rats, cockroaches or bed bugs, you can call us at QPC for help. We deliver the best and customized pest control in Al Forsan with the help of our dedicated team of pest control professionals.
We use environmentally friendly methods of treatment to eliminate the pests from your home. We also specialize in odourless treatment methods. We provide services on short notice for your emergency requirements. We work out pest control schedules according to mutually agreed upon time slots and conveniences.
Pests such as cockroaches, bed bugs and rats can infest townhouses and it is important to get rid of these infestations as soon as you spot them. This is because they can spread fatal diseases and even cause damage to your property. These pests are best managed by professional pest control service providers because it is difficult to get rid of them by using traditional methods.
Cockroach Control in Al Forsan Village
Cockroaches are observed to commonly infest urban dwellings in all cities of the world. The common species of cockroaches found in the UAE are the American, German and Oriental types. Whereas the German type lives in the kitchens and bathrooms, the American type is found in the basements and the kitchens. Oriental cockroaches occupy the damp and cool areas of the house. Cockroaches are known to carry over 23 different kinds of microorganisms and some parasitic worms. It is essential to employ a professional team to eradicate cockroaches from your premises.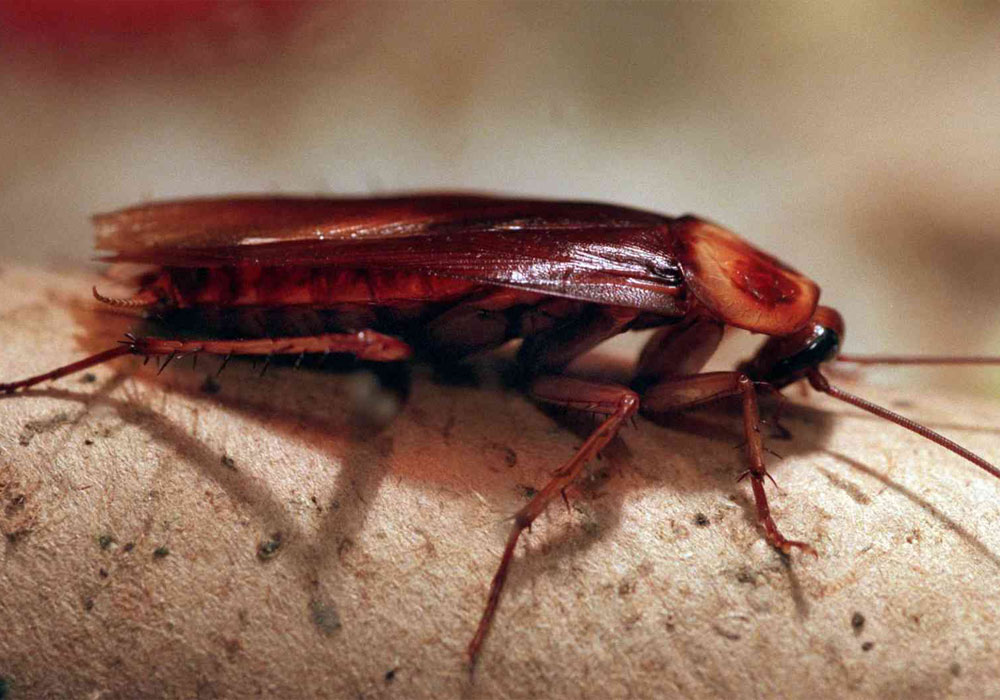 Bed Bugs Control Al Forsan Village
Bed Bugs can be commonly spotted in the UAE. They live on human blood. They are difficult to get rid of from your office or home premises on your own. This is because professional expertise is required to exterminate them. Bed Bugs can live for many months even without food. They are also known to withstand different and wide temperature variations.
At QPC, our trained and certified pest control professionals will be able to determine the correct treatment method according to the level of the bed bug infestation and see that the pests are completely removed.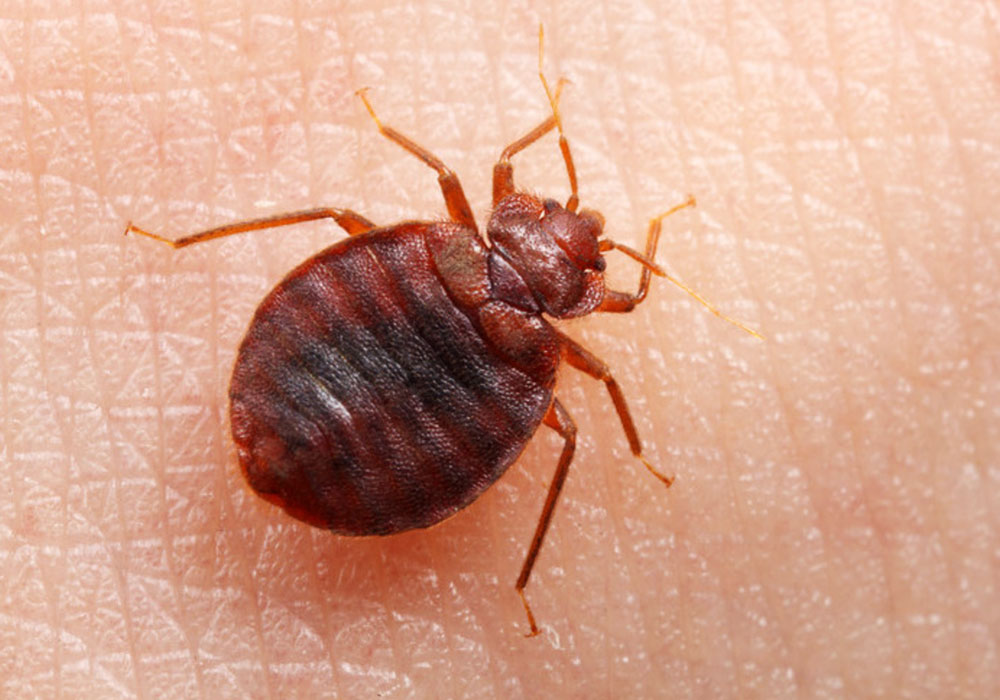 Rat Control Al Forsan Village
Rats are a dangerous species of rodents because, in addition to causing extensive damage to property and things, they carry more than 35 types of deadly disease-causing germs. The people living in infested homes are always at risk of falling prey to these diseases. They also destroy property as they try to enter your home. Their droppings and hairs can be detected throughout the home in case of infestations. In case you suspect a rat infestation of your home, you can call us at QPC and we will immediately study the condition and give you a no-obligation free quote.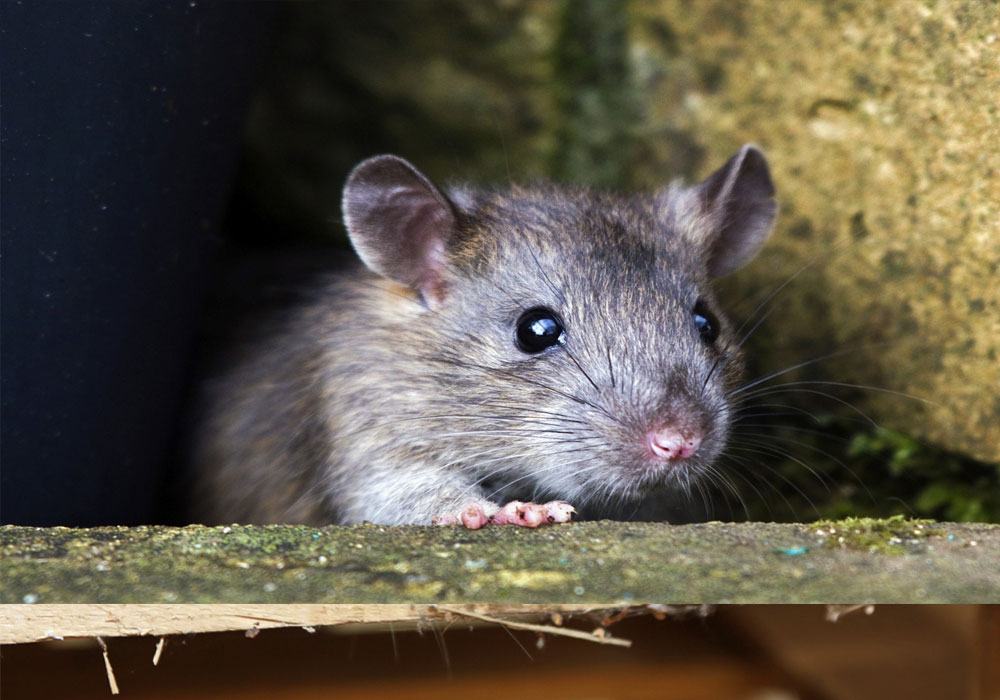 If you are looking for pest control in Al Forsan Village, QPC is the best. We can clean your house and remove the cockroach, bed bug or rat infestations.