Al Falah is a planned community in Abu Dhabi that has been developed for UAE nationals. It lies on the eastern side of the Abu Dhabi International Airport.  It has many villas and houses and ready-to-move-in apartments. If you happen to live here, you can contact Quality Pest Control (QPC) at any time for availing of their pest control services whenever the need arises. We are licensed pest control service providers and our certified and trained team of pest control executives will cater to any call or even an emergency at short notice.  Our dedicated team is ready any time for pest control in Al Falah.
Our fully trained team is equipped to handle any kind of pest management issues that may arise in your home or office settings. We serve to eradicate pests such as cockroaches, rats and bed bugs and many others as well. You can call QPC and have a chat with our experts to find a solution for your pest problems.
Cockroach Control Al Falah
Cockroaches are seen to live in crevices on the wall and floors of the kitchen and bathroom. They prefer dark and moist environs that are suitable for their multiplication and growth. They are nocturnal. They tend to contaminate foodstuff and spread disease-carrying microorganisms. If you sense a cockroach infestation in your home or office, it is not easy to get rid of them using home remedies. Instead, you can give us a call at QPC and we will employ professional extermination techniques to get them out from your home/office.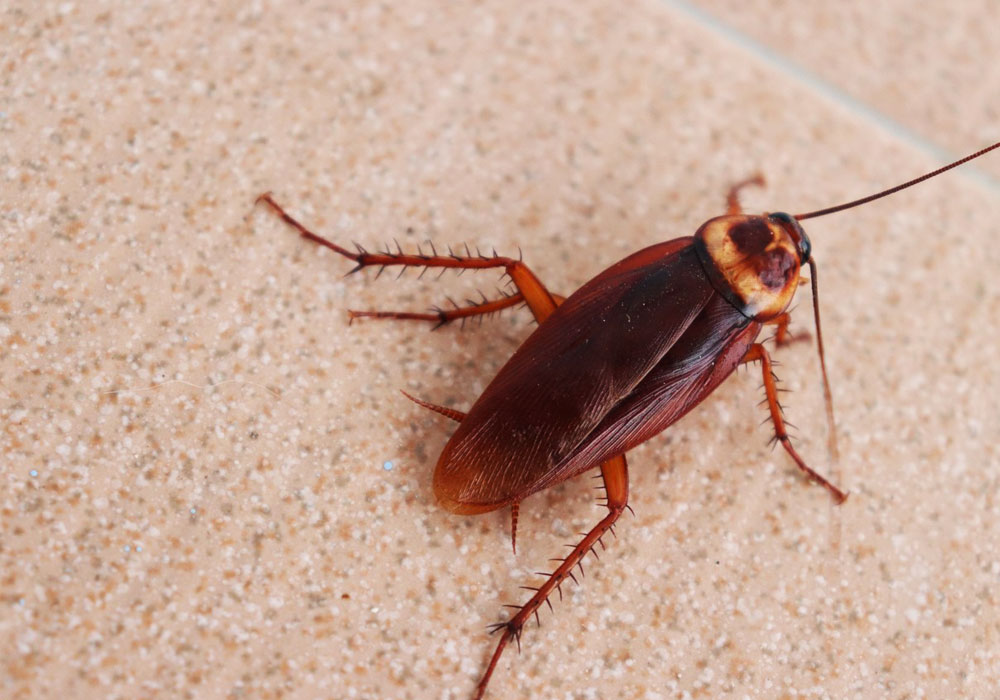 Bed Bugs Control Al Falah
If a bed bug infestation in your home worries you, we can send our professional pest control technicians who can remove the infestation in the shortest time possible. We use specialized treatment methods for eliminating the bed bugs including spraying. It is done in a manner such that the chances of a re-infestation are next to nil. Being a specialized job, it is best you do not try to remove bed bugs on your own. It will not be effective. It is best to leave the job to us at QPC.
Bed bugs live on human blood. During day time they hide in the crevices of walls and, in the night, they are drawn towards the warm bodies of the sleeping humans. Bed bugs can cause skin irritations and allergies.
Infestation by rats is a very common problem at most places in the world and Al Falah is no exception. Rats can cause immense destruction to property, things and even food grains. Infestation by rats shows up when you find their droppings and fallen hairs around your house. It is dangerous because they are known to spread many fatal diseases. At QPC, we are trained to spot rat infestations and properly deal with them.
We, at QPC, give you the best solution for pest control in Al Falah. We help in removing pestilence due to cockroaches, bed bugs and rats so that re-infestation does not occur.