Established in the year 2005, Quality Pest Control provides high-quality services to help our clients that live in apartments in Al Butina in Sharjah. We help them to get rid of different types of pests from their homes. By employing integrated pest management methods, we ensure that we take a broad approach to the pest problem and maintain pest populations below the economic injury level. For executing this to perfection, we have a team of highly trained and certified professionals who provide specialized treatments for pest control in Al Butina. They manage to effectively exterminate pests such as bed bugs, cockroaches, rodents, and termites from apartments in this area quickly and effectively.
Our services' main features are as follows:
Modern pest control solutions that are comprehensive
100 percent customer satisfaction
Trustworthiness and Credibility
Attention to detail
Moderate rates
At QPC, we use the latest technologies, environmentally friendly products, and the equipment and tools to provide high-quality and safe pest treatment services to our customers. The pesticides that we use do not cause health issues for humans as their toxicity levels are really low. We will ensure that humans' exposure to chemicals during the operation is very limited.
Cockroach Control Al Butina
Either in your home or office, the presence of cockroaches can be a source of discomfort and distress. They are known to carry pathogens that cause diseases like salmonellosis, dysentery, and gastroenteritis. Conditions such as asthma and eczema can be aggravated in the presence of cockroach droppings. Professional help is required to remove cockroach infestations as it is difficult otherwise. If you get an unpleasant or lingering strange odor under the sinks, or behind appliances, or in cupboards, then you can confirm the presence of cockroaches.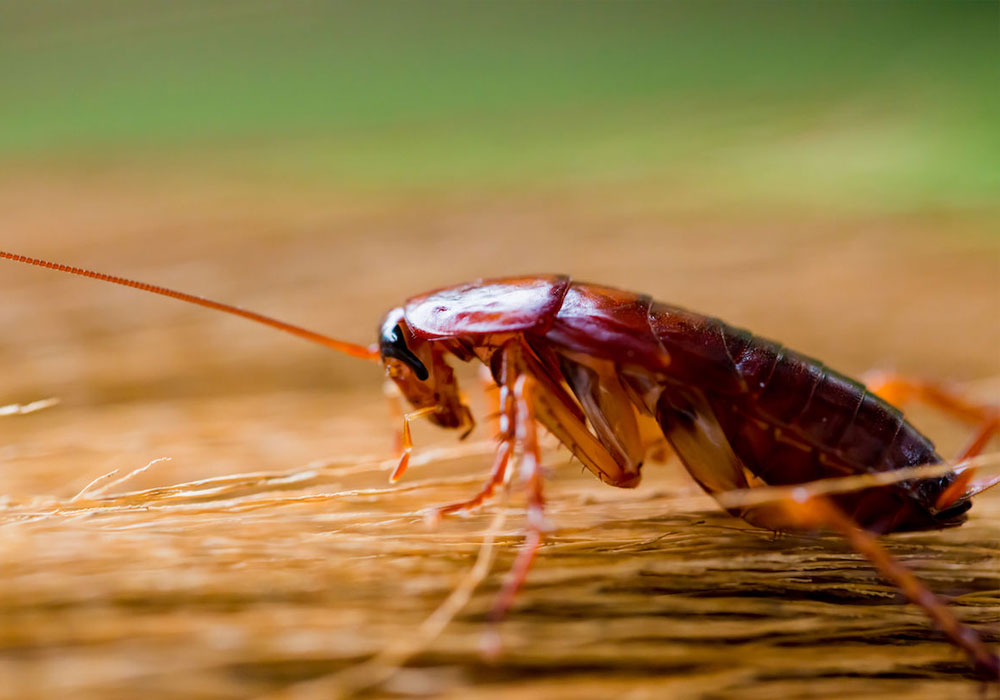 Bed Bugs Control Al Butina
If bed bugs are keeping you awake in the night, it is time you sought the assistance of our pest control experts to get rid of these pests forever. Bed bugs multiply easily and so fast that you cannot remove them by yourself. Bed bugs infestation should not be neglected because they are known to cause health issues. Recently there has been a resurgence of bed bugs menace because of the unprecedented increase in international travel.
Rats transmit many deadly diseases and they are very persistent pests to deal with. In addition to contaminating food, they can also damage your property beyond repair. Rats often shed millions of body hairs annually and one rat leaves over 25,000 droppings. Prompt action is required as soon as you sense a rat infestation in your home. It is imperative to seek professional help for this purpose.  We provide safe and effective pest removal solutions. One of the very effective ways of handling rat menace is by using rodenticides.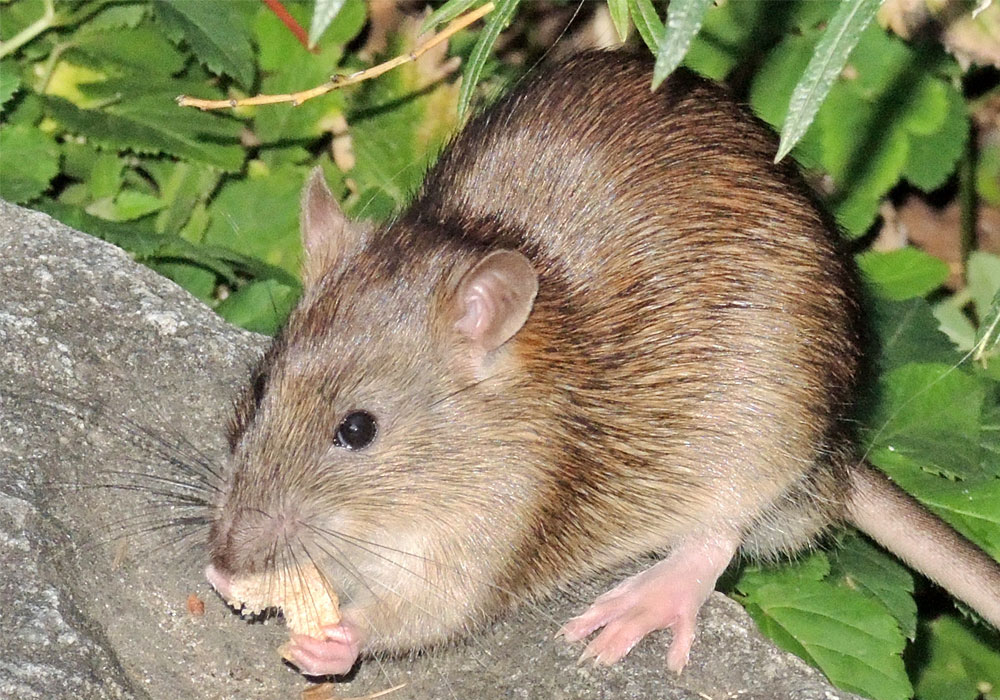 Are you worried about pest infestation? If you are looking for the best company for pest control in AL Butina, QPC offers the best pest removal treatments for cockroaches, rats, and bed bugs.
SERVICES
Rat Pest Control
Anti Termite Services
Cockroach Pest Control
Pest Control Dubai
Pest Control Abu dhabi
Pest Control UAE
disinfection sanitization Service
fumigation services