Do you know? Every year, pests cost millions of dirhams in food damage alone!
Pest control companies perception No matter what industry you are in, you cannot afford not to have dependable commercial pest control for your property in U.A.E. pest control companies For many businesses, health codes require it, and for others, the risk of losing customers due to roaches, rats, or other pests is too great to ignore. Many commercial clients get best pest control solutions in Dubai, Abu Dhabi and Sharjah.
At Team QPC, we have more than 10 years of experience in commercial pest control in UAE operating since 2005 . We have the knowledge and skill that comes from our decade of experience, combined with the modern benefits of the latest pest control products and methods. In short, we have what it takes to protect your business from even the most difficult pests.
When you choose Team Quality pest control company as your partner for commercial pest control out of all other pest control companies in Abu Dhabi , you can rest be assured that your pest problems will be taken care of in a prompt and professional manner. We offer monthly treatment plans to our commercial clients, treating both the interior and exterior of property. Our pest control companies in Dubai , Abu Dhabi and Sharjah uses products that are extremely effective, killing pests and eco friendly.
Get A FREE QUOTE
We provide Commercial Pest Control in United Arab Emirates for:
Hotels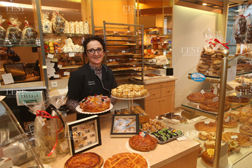 Restaurants & Cafeterias
Food processing Businesses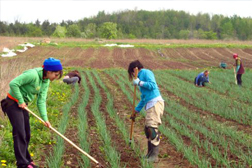 Farming & Agriculture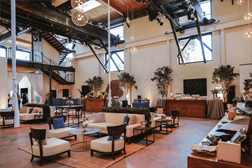 Industrial Premises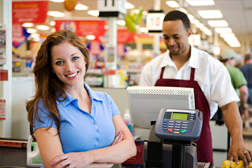 Retail Businesses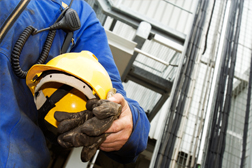 Facility Management Companies
Healthcare Pest Control
Museums & Zoo
Apartment Complexes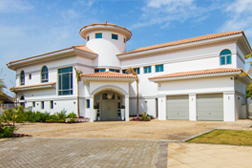 Villas
Food Production Facilities
Warehouses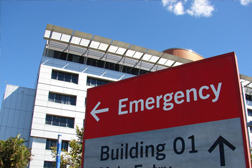 Hospitals
Gyms
Office Parks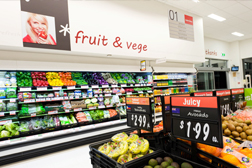 Supermarkets & Department Stores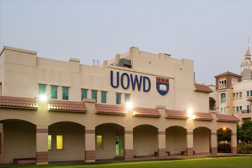 Schools & Universities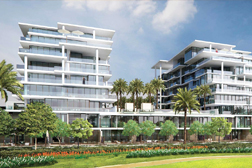 Condos & Town Homes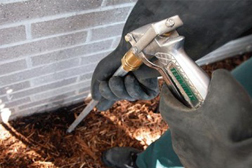 Many Other Businesses